Sportsbet.io partners with blockchain-powered Africunia Bank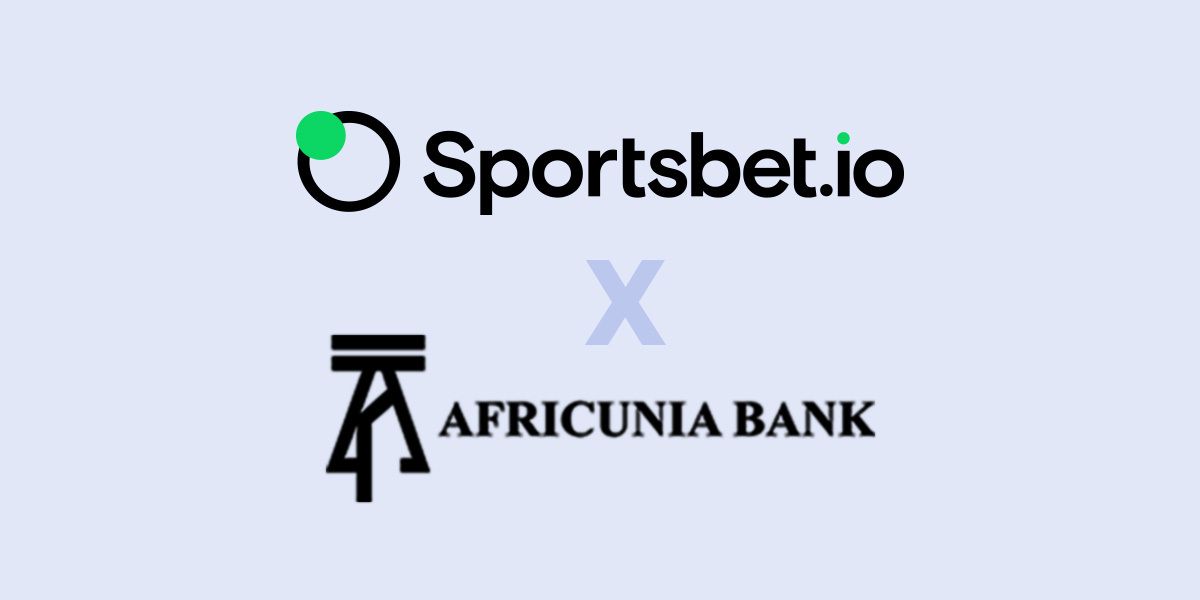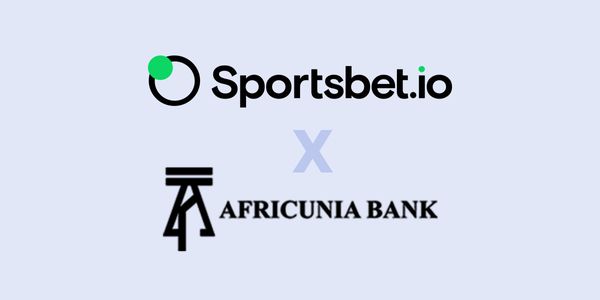 Africunia Bank, one of the world's top blockchain-powered digital banking service providers has announced a global partnership with leading crypto sports betting site, Sportsbet.io.
Albert Climent, Head of Africa at Yolo Group, said: "We are thrilled to have Africunia Bank join us as a partner and a preferred payment gateway provider. Africunia Bank is one of the world's leading crypto-based digital banks and we are pleased to team up with them to create joint opportunities to promote the world's largest crypto gaming operation."
We are thrilled to welcome Africunia Bank to the Sportsbet.io family and can't wait to find out about all the exciting initiatives planned for fans over the coming months!
Stay tuned for promotions and giveaways to celebrate the launch of its platform – africuniabank.com, and the partnership with Sportsbet.io on 13 July 2022!