5 reasons why we believe we won the AskGamblers Players' Choice Casino Award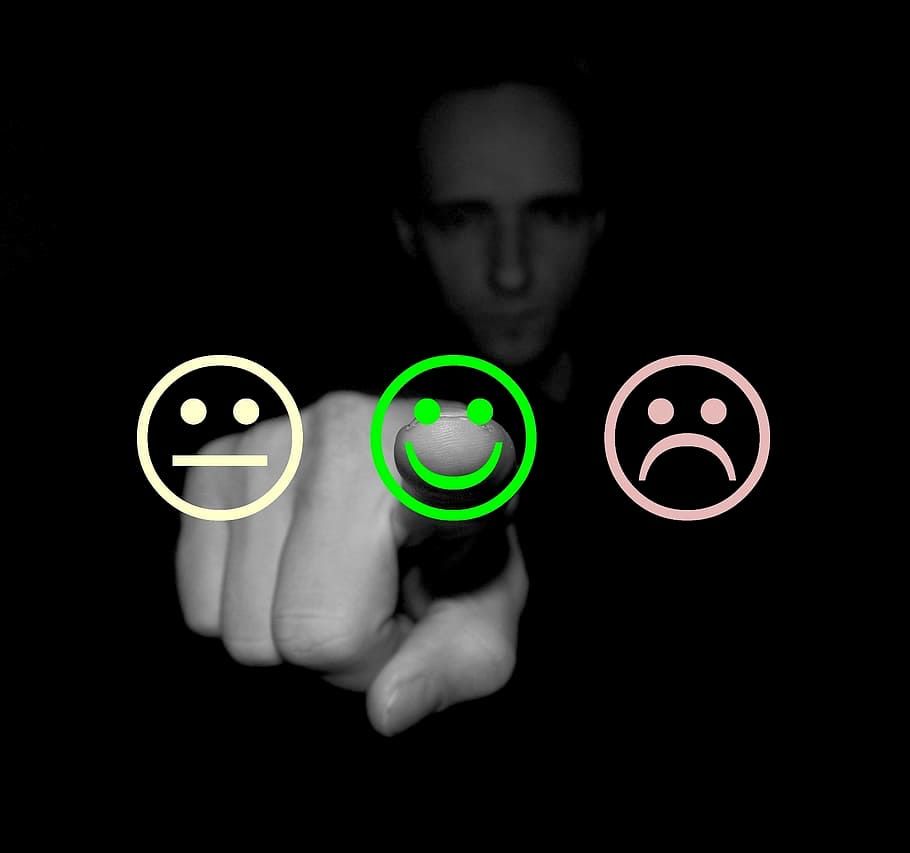 When we heard the news that Sportsbet.io was awarded the AskGamblers Players' Choice Casino Award, we were overjoyed! As any award is a major success, it carries even more meaning for us to receive such an award from our very own players.
As the gambling industry is becoming more and more saturated with operators, industry experts agree that putting the customer at the centre will play a major role in the future of gambling in 2020. Here are five ways we put our customers at the centre of everything we do at Coingaming, and why we think we won the Players' Choice Award
1. Listen, and give the customer what they want
We are fortunate to be part of a community that loves to give great feedback - whether it is through online forums, support chat or even in person. From adding a popular cryptocurrency to creating new and exclusive features, the most successful ideas always seem to come from our players, as they know best what they are missing. Equally as important, this feedback has to find its way to everyone in the office - maybe it's the start of an even bigger idea or concept that players will love.
2. Create more than a strategy, create a culture
You can't put your players at the centre if your internal customers aren't a part of the same philosophy. That's why we make sure Coingaming is a place where our people can grow, develop, and share their knowledge. We hold monthly Townhalls, so people are up to speed with the company and industry-wide trends, but we also look for ways to encourage crypto adoption so that our people can be a part of the same experience. With Sportsbet.io as the principal sponsor of Watford FC, we even flew all our staff to Watford, so they can experience a game first hand, and get a better connection to the fanbase, and the club's roots. It's safe to say that most of the office has now been converted to Watford FC fans, as its not uncommon to see plenty of Watford jerseys being worn around the office!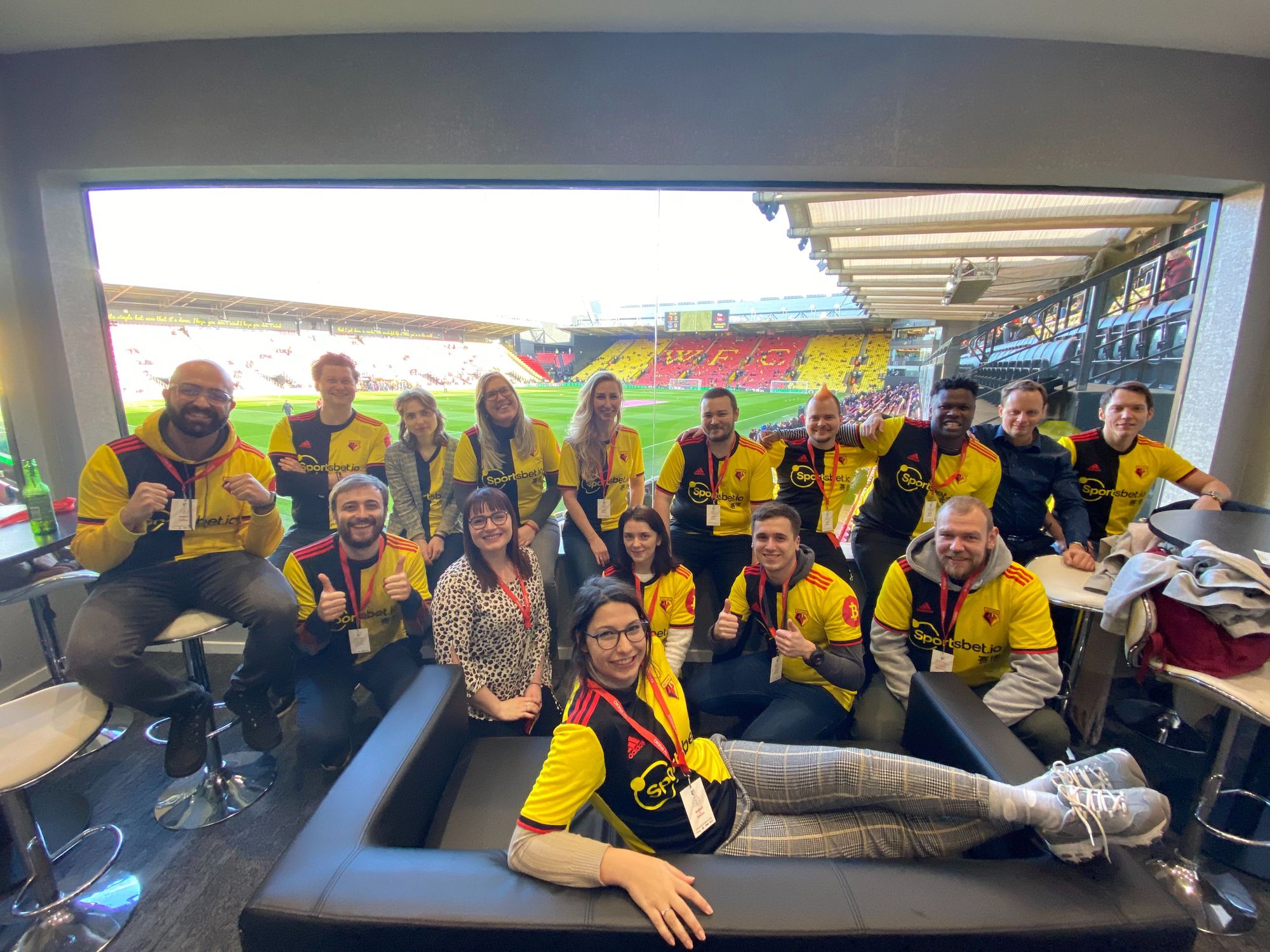 3. Put yourself in the customer's shoes
You need to do more than imagine what the customer's experience looks like, instead it's important to experience being the customer yourself. For us to get a better insight on how to improve our product, we offer testing capabilities to all our employees. This way, anyone who works at Coingaming can go and experience in a test environment what our brands have to offer. It's a great way to find what can be fixed, or what is missing - but also, what is great and can be elaborated on.
4. Reward loyal customers
The gaming industry has predicted that this year will lead to a big shift from the standard welcome offers to a system that rewards customers for their loyalty. This is something that Coingaming brands are already doing. Staying true to our fun, fast, and fair mentality, we believe this is the most transparent way of letting players know where they stand, and what kind of bonuses they are going to gain from playing with us.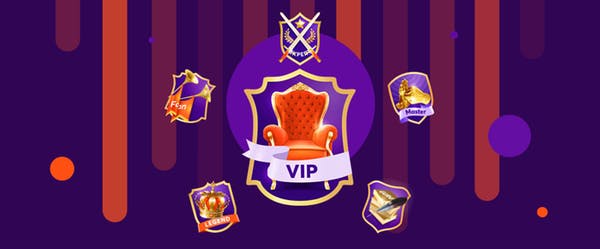 5. Be flexible, adapt, and innovate
Sticking to the status quo and getting comfortable is not what we are about. We acknowledge that needs and wants are constantly evolving, and our products should reflect this. Whether it is the speed of our sites, or incorporating gaming concepts such as live casino, we have to be able to adapt to demands. Nevertheless, as a company with strong tech roots, bringing gaming and crypto together, it has always been at our core to make use of new technologies where there is a need and a desire, and being in tune with what the customer needs is how we have been able to stay fun, fast and fair with a customer-first attitude.