Newcastle United welcomes Sportsbet.io as new club partner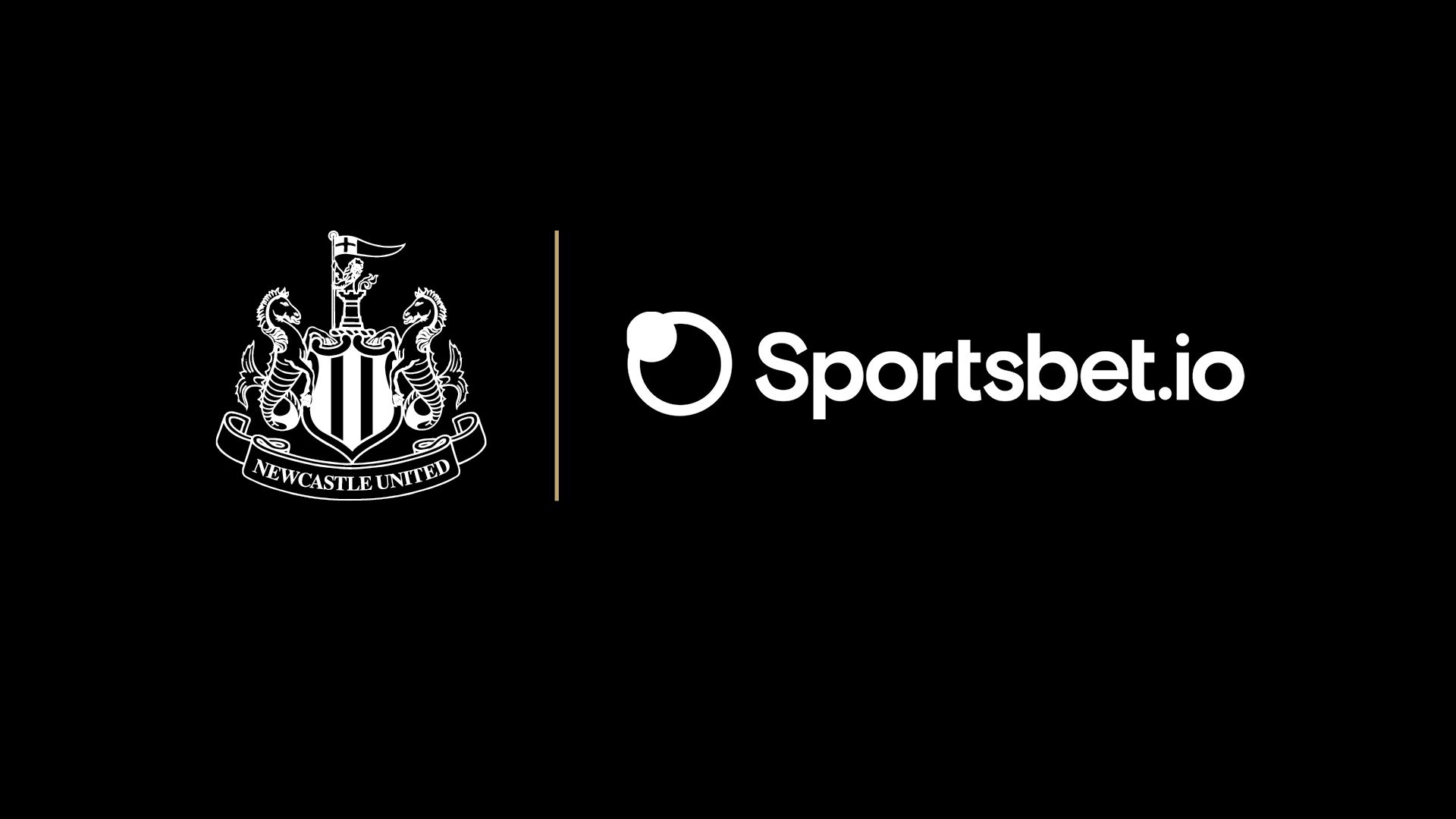 Newcastle United has announced a multi-year partnership with Sportsbet.io, a leading online sports technology and betting platform.  
Sportsbet.io, part of Yolo Group, has established itself as a digital innovator in the sports industry, bringing its members close to the action through incisive content, analytics and incentives such as cryptocurrency betting.
Speaking of the partnership, Newcastle United's Chief Commercial Officer, Peter Silverstone, commented: "Sportsbet.io is a digital innovator and shares the club's desire to unlock new ways of engaging with supporters and those who love sport.
"Having the digital expertise of Sportsbet.io as part of our Newcastle United family will help us to work together to create content and incentives that will benefit our fans in territories around the world.
"Having previously worked with Sportsbet.io, I have seen first-hand how they engage with supporters, breaking boundaries to activate new ideas. Sportsbet.io is a great addition to our growing family of partners and a one which will excite our global fan base."
Tim Heath, founder of Yolo Group, added: "We are absolutely delighted to partner with Newcastle United - a milestone moment for both organisations.
"This partnership represents an incredible opportunity to connect with fans not just locally, but across the globe. We share a common vision to push the boundaries of digital innovation in the sports industry and we are thrilled to work hand in hand with the club to create unforgettable moments for these dedicated supporters worldwide.
"This is a great partnership for everybody involved and we thank Kalus Kenny Intelex and ISG for their invaluable contributions in making this a reality."
For more information, please visit www.sportsbet.io