A Bitcoin sportsbook first: Sportsbet.io pioneers cashout feature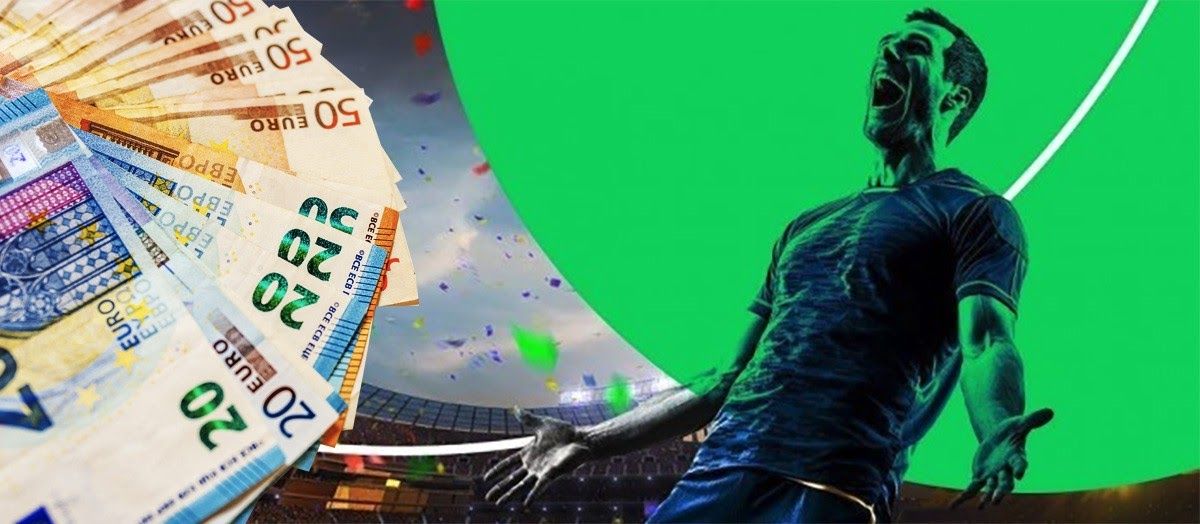 Our leading bitcoin-based sportsbook, Sportsbet.io, has just rolled out the first ever cashout feature for any cryptocurrency sportsbook site — and in a mind-blowing fast timeframe too!
The Cashout function gives bettors more control over their wagers, letting them make changes to their original bet while the sports event they bet on is still in progress.
For instance, if they bet on a team to win, and some way into the match it looks like they're going to lose, players can withdraw recalculated winnings as a way of locking in profits or cutting losses. This works the other way too, as cashout can help players to grab increased winnings if things are going better than expected.
Cashout gives players an obvious advantage as they are now able to tailor bets to suit the outcome better, while also maximise winnings or minimise losses — a very useful thing in this age of unexpected sporting upsets, such as Superbowl LI in 2017!
The rollercoaster Superbowl of 2017 when the Patriots snatched victory from the Falcons (PA)
It's clear that another major benefit of this features is that it firmly hands control back to the players. Cashout solves the all-too-common problem of making a mistake while placing a bet. Plus, for the more indecisive betters among us, it allows players to change their minds regardless of the reason.
Joe McCallum, Director of Sportsbook at Sportsbet.io said:
"Being the first bitcoin-led operator to introduce cash-out not only confirms our position as the premium crypto-sportsbook, but also demonstrates our commitment to our players around the world, many of whom have demanded these kinds of features."
In the spirit of Sportsbet.io's mantra of 'fun, fast and fair', the cashout feature has been brought to the market in record time, around two weeks from conception to roll-out — an awesome achievement given a project like this would normally take at least several months.
Our CEO Tim Heath was pretty happy with the efficiency and quality of the feature, he said:
"It's unbelievable that we've prepared the maths, backend functionality and created a superb UI ready to go live in such a short space of time."
Tim also added:
"This is a credit to the whole sports team for such a rapid and brilliant turnaround time."
Cashout is the first in a long line of extra special features due to be added to Sportsbet.io ahead of this year's World Cup. Our sportsbook team have been working tirelessly to bring players the most advanced World Cup offering, and more great things are expected from our World Cup campaign 'Your Road To Glory'.
Add all this to this the fact that our players can make deposits and withdrawals in mere minutes, cashout is just the latest of many great reasons to play with Sportsbet.io.
About Sportsbet.io
Founded in 2016 as part of the Coingaming Group, Sportsbet.io is a leading bitcoin-led sportsbook operator.
Sportsbet.io has an expansive, quality betting product across all major sports and eSports, offering more than 350,000 pre-match events per year, as well as comprehensive in-play content. It also provides innovative markets such as player prop bets for soccer, American football and basketball, and is the only bitcoin-led sportsbook to provide live streaming across all major sports.
Sportsbet.io prides itself on its secure and trustworthy betting service, with withdrawal times of around 1.5 minutes — amongst the fastest in the industry.For more information about Sportsbet.io, please visit https://sportsbet.io.