Anatomy of a hit: how to make a casino game people want to play?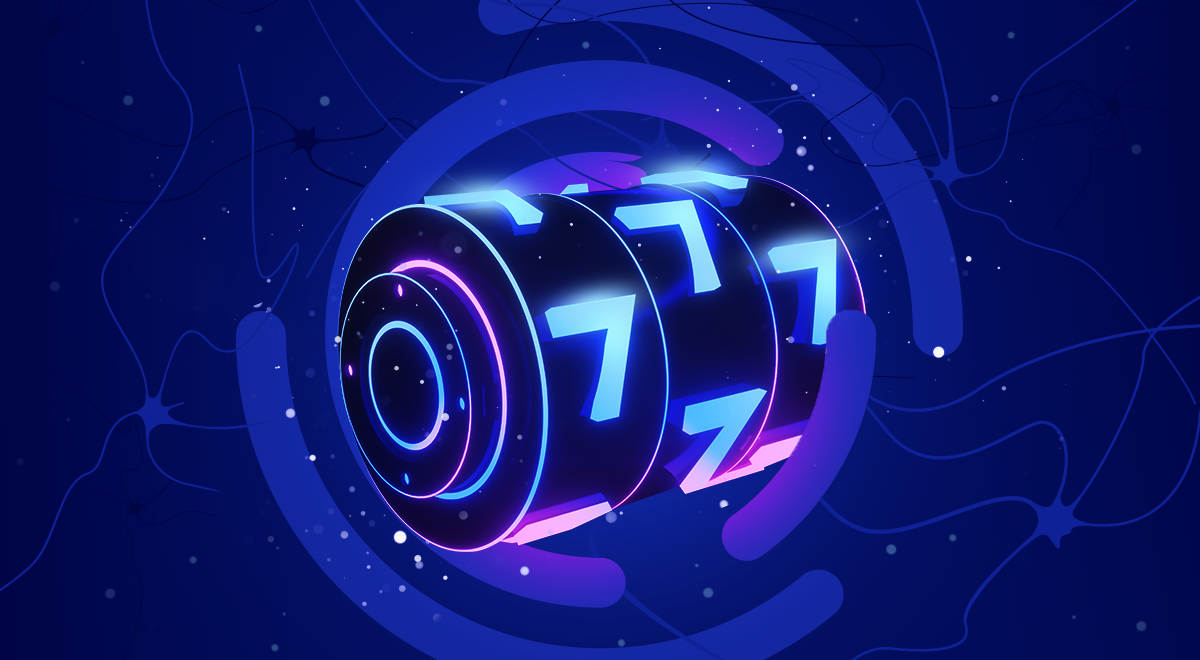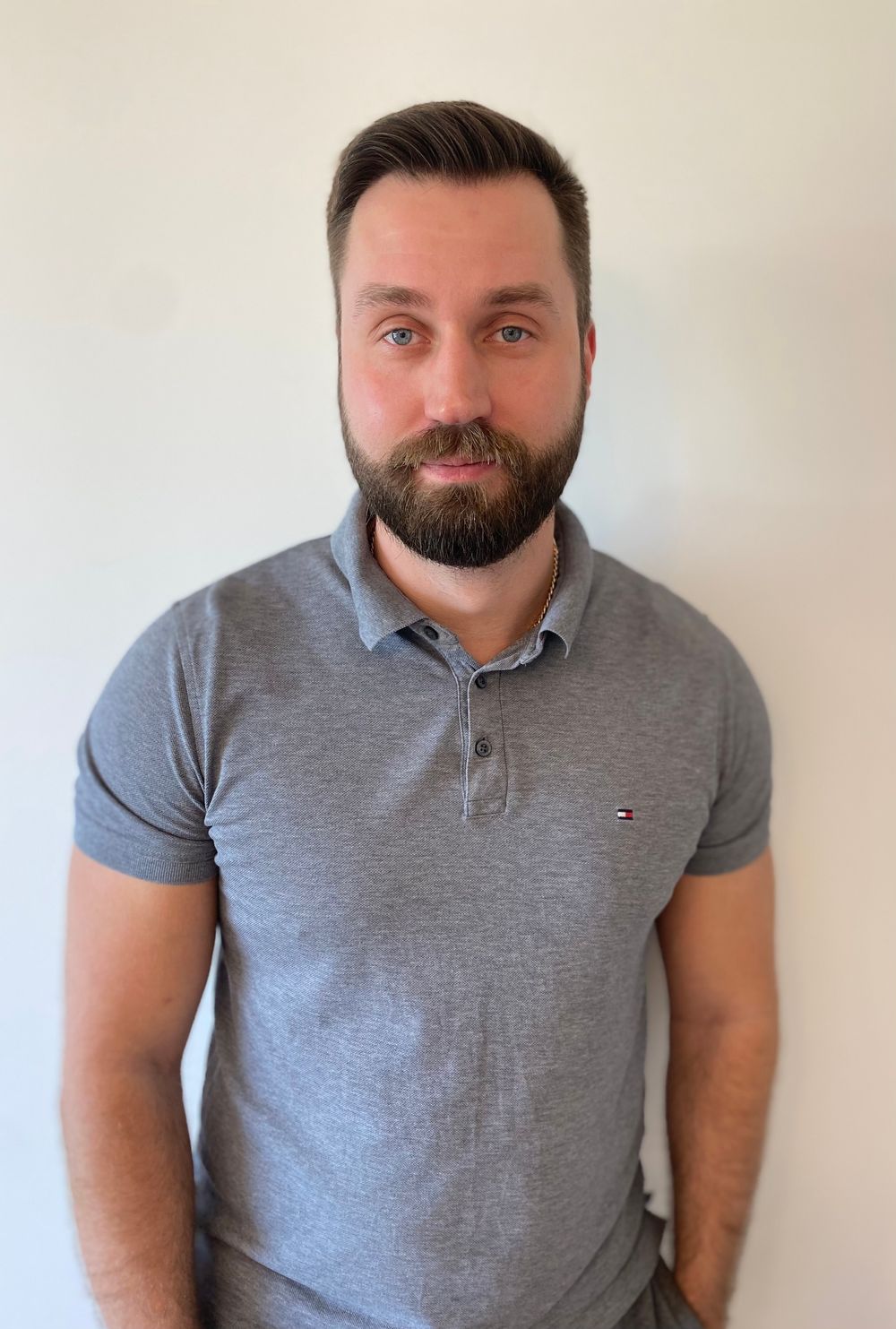 "You can't keep using the same mechanics over and over again. I won't name any names, but some companies should really consider broadening their horizons."
Andre Villandberg knows how to make a game you can't get enough of. Formerly a professional poker player and a gambling expert at Relax Gaming, Andre has served as the Head of Games at the Tallinn-based games studio OneTouch for the past two years.
"Creating a successful game might sound simple on paper," says Andre. "Building something truly innovative takes a lot of work."
What goes into creating a fan-favourite game that shines uniquely among a cornucopia of clones? How do you make a casino game people actually want to play?
Players can pick from thousands of very similar casino games at any given time. How do you get your game to stand out from the crowd?
It really helps to have a unique theme and design you don't commonly find in other casino games. Are the graphics design, animation, and sound effects high quality, and do they immerse the players in the game world?
You need innovative gameplay mechanics that offer a fresh take on traditional slot games. This could involve new bonus features, exciting side bets, or other unconventional ways to win.
The rules must be easy to understand, and the gameplay should be engaging for players of all skill levels. We've seen some game providers come up with great-looking games with many features, but they are too difficult to understand. This can kill off the vibe of the game.
Creating a successful game might sound simple on paper, but building something truly innovative takes a lot of work. Often, you pick multiple good games and try to combine them into something new.
What are the essential steps in creating a new game for Bitcasino?
The first step is coming up with the game's storyline and overall aesthetic. What will appeal to our target audience, and how will our game be unique and engaging?
After the concept is locked down, we move on to design and specifications. This is where we figure out all the game features, mechanics, and rules, including the number of wheels and pay lines, types of symbols, and bonus features. We also define the return to player percentage, volatility, and unique gameplay elements.
Next up is art and sound. We must develop the game's visual and auditory elements, including symbols, animations, background images, and sound effects. It's crucial to ensure these elements are consistent with the game's theme and contribute to a cohesive and immersive experience.
And finally comes the boring part: software development, QA, and getting the game certified. All of this combined can take roughly three months when creating a truly new game concept.
What are the core pillars of a casino game players truly enjoy?
The number one thing is entertainment value. Games need to be entertaining and engaging to keep players interested. Easy-to-understand rules are also very important. Players need to be able to grasp the rules and mechanics of the game quickly.
Players expect variety and innovation. You must offer a diverse range of games with unique gameplay mechanics and features. You can't keep using the same mechanics over and over again. I won't name any names, but some companies should really consider broadening their horizons.
The gameplay has to be truly rewarding. Players need to have the opportunity to actually win prizes the way they prefer. For example, some want to win small rewards often, while others like big wins less frequently. You must create a delicate balance between slower and quicker wins and the size of payouts.
And, of course, fairness and transparency are key elements of a good game. Players need to feel that the game is fair and that outcomes are determined randomly. Otherwise, trust goes out the window.
Which elements or mechanics do you like to use in your games, and what do you always steer clear of?
We're currently seeing in the market that everyone uses huge multipliers in their games. You might see a 1000x multiplier on your screen, but you might not connect with it, so you always feel you could win big any minute.
As a player, this is really enjoyable. You always have that voice in the back of your head telling you to play more because, with the next spin, you could win big. Or maybe with the spin after that?
On the other hand, we always steer clear of providing misleading information, any kind of exploitative monetization practices, and anything to do with rigging games.
What will be the next significant innovations in the world of casino games?
There are so many new and exciting things that could happen in the future that artificial intelligence could make possible.
AI can create a more personalized gaming experience by analyzing player behaviour and preferences. This can lead to individually tailored game recommendations, more intelligent customer support, adaptive game difficulty levels, adjustable individual player skill levels, and more cool stuff.
Then there's virtual and augmented reality. These technologies could revolutionize the casino gaming experience by providing immersive, interactive environments that mimic the feel of real casinos. Players could explore digital casino floors, interact with others, and enjoy a more authentic gaming experience in the comfort of their homes.
We're also closely following the blockchain and crypto space. Integrating blockchain technology and using cryptocurrencies in casino games leads to increased transparency and security. It's always possible to check if the transactions are fair and ensure no shady business is happening.
Strong innovation is also crucial in sustainability and responsible gaming. We need to step up to another level as an industry to protect people who might have financial problems or fall easily into addictions.