Arsenal's Ahead of The Game VIP Event Sponsored by Sportsbet.io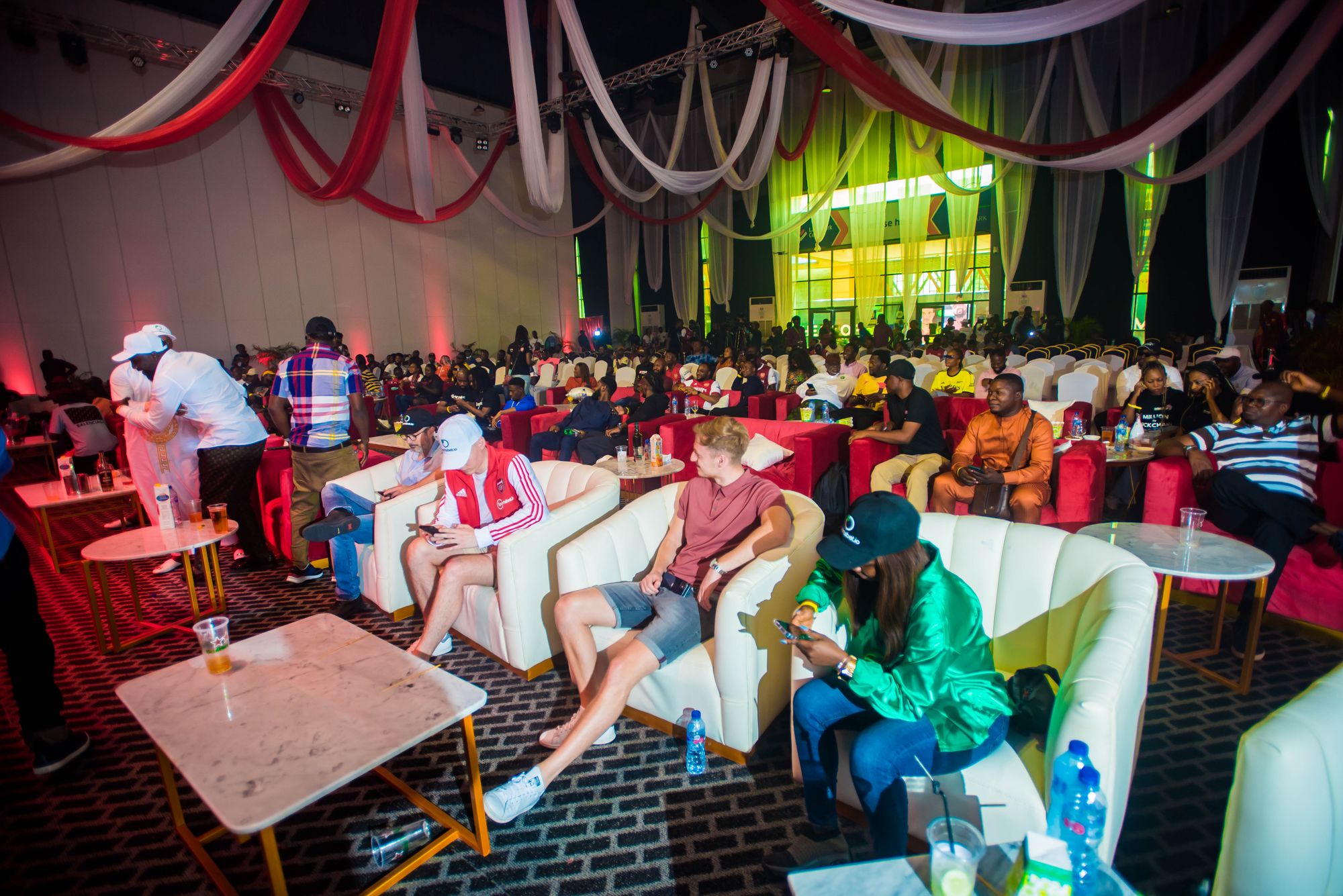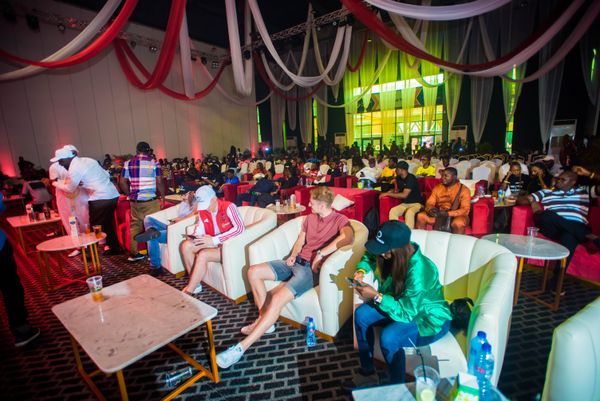 Sportsbet.io, the world's leading crypto-led sports betting service together with Arsenal FC presented a one-of-a-kind 'Ahead of The Game' event in Lagos, Nigeria with over 400 people in attendance. The bulk of the attendees were Arsenal fans who experienced a special appearance by Arsenal Legend Kanu.
The event, which featured a party around Arsenal vs. Manchester United's entertaining Premier League game also featured numerous side attractions such as virtual reality games, mini football pitches, table football, and PlayStation games as well as food, drinks, and snacks for all attendees to enjoy before and after the game.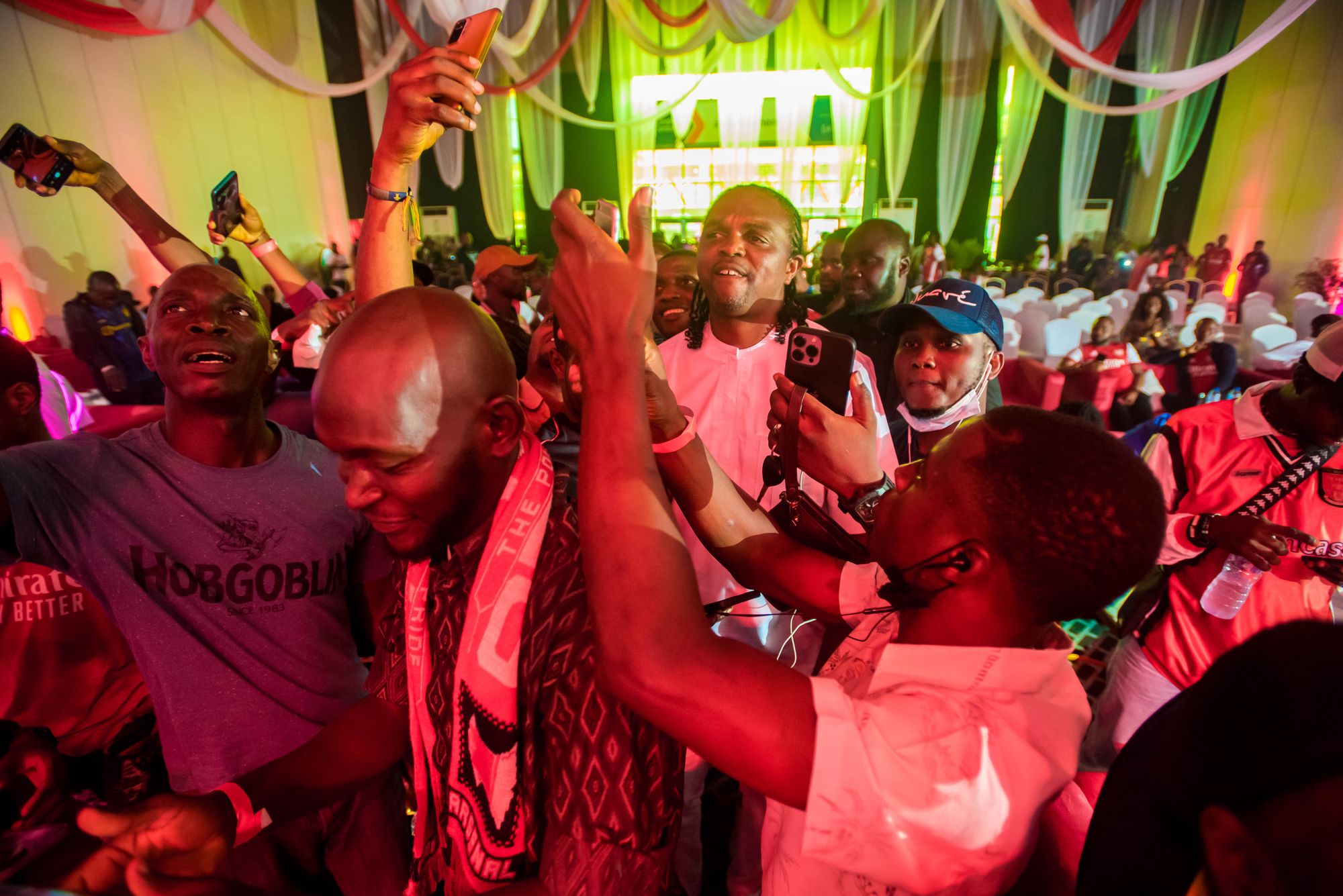 The event ended on a high note with Arsenal winning the match 3-1, and a 1 BTC giveaway where ten lucky guests each won 75MBTC for correctly predicting the score, and a 250mBTC donation to the Kanu Heart Foundation.
Nasty blaq, a well-known influencer was also present, together with special musical performances by Magixx, Fave, and Ladipoe.
The event was organised by leading sports marketing and management company, Integral.