Brett Lee and Sportsbet.io each 'bowl a Bitcoin' as crypto community supports India Covid crisis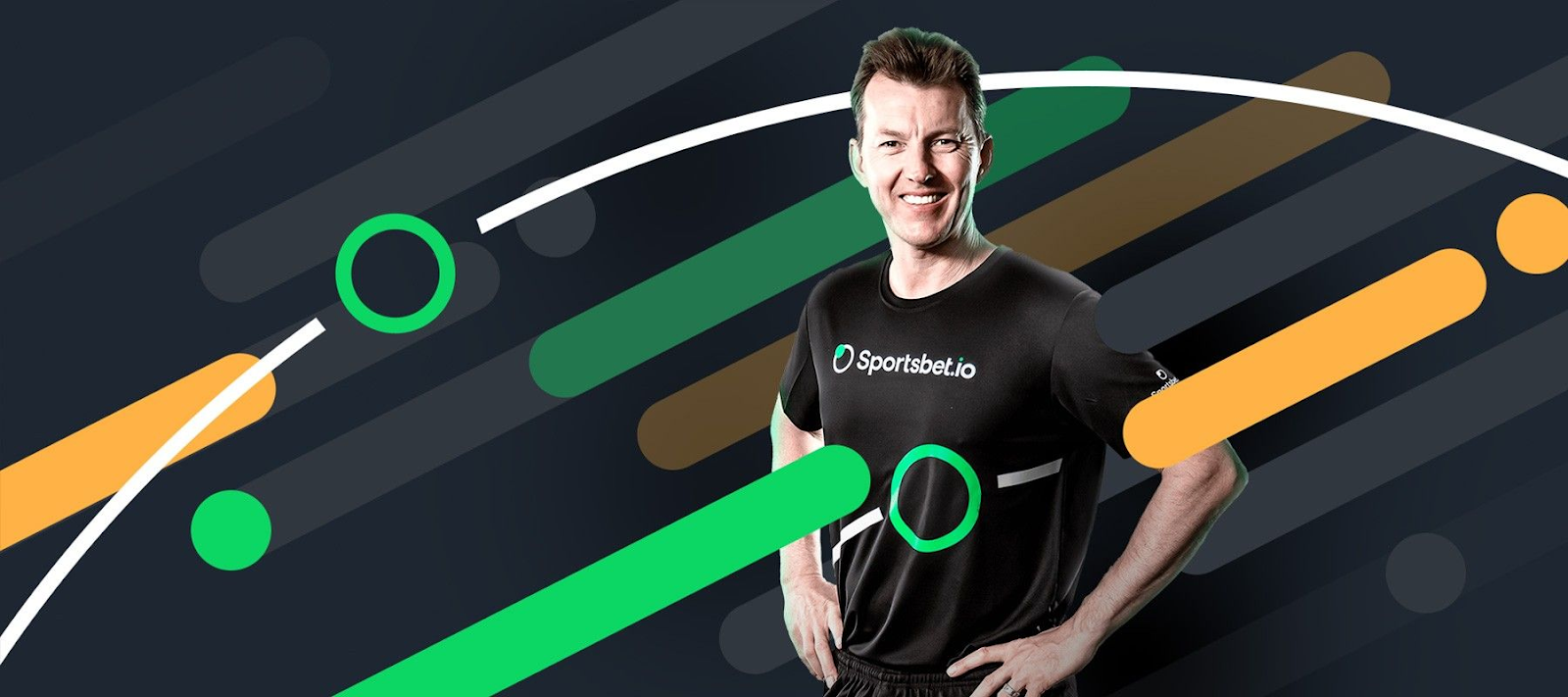 Sportsbet.io and Australian cricket legend Brett Lee are both 'bowling a Bitcoin' to help bring much-needed medical supplies and support to India during the ongoing Covid crisis in the country.
Brett Lee has donated a Bitcoin to CryptoRelief.in, a community-run fund started by Polygon co-founder Sandeep Nailwal. And Sportsbet.io has now followed Lee's example, also donating one Bitcoin to the cause.
CryptoRelief.in's mission is to reduce suffering by providing healthcare and essentials to those fighting for survival against Covid, welcoming donations from around the world in cryptocurrency.
It has already raised more than $3 million in cryptocurrency for the cause, including donations by many high-profile figures within the crypto community such as Vitalik Buterin.
Cricket legend and Sportsbet.io ambassador Brett Lee said: "India has always been like a second home for me. The love and affection that I have got from the people of this country both during my professional career and even after my retirement, holds a special place in my heart. It saddens me deeply to see people suffering due to the ongoing pandemic.
"I feel privileged to be in a position of making a difference and with that in mind, I'd like to donate 1 BTC to Crypto Relief to help with purchase of oxygen supplies for the hospitals across India.
"Now is the time to be united and ensure we do as much as we can to help the ones in need. I'd also want to thank all the frontline workers who have been working round the clock during these tough times. I request people to please take care, stay at home, wash your hands and head out only if absolutely necessary, wear a mask and maintain social distancing."
Joe McCallum, Director of Sportsbook, at Sportsbet.io said: "Watching Brett Lee, Pat Cummins and the wider crypto community come together to raise more than $2 million in such a short amount of time, to help fight India's Covid emergency has been inspiring, and we absolutely needed to step up and join the effort.
"We've been strong believers that cryptocurrency adoption can make a genuine and positive difference to the world, and the speed at which the community has moved to help India is evidence of this. Thank you to Sandeep for organising Crypto Relief, and Brett for bringing it to our attention. We similarly hope that our contribution will encourage others to stop hodling and open their crypto wallets to help India in a moment of need."

Please visit CryptoRelief.in to find out more and to donate.