Building a culture of success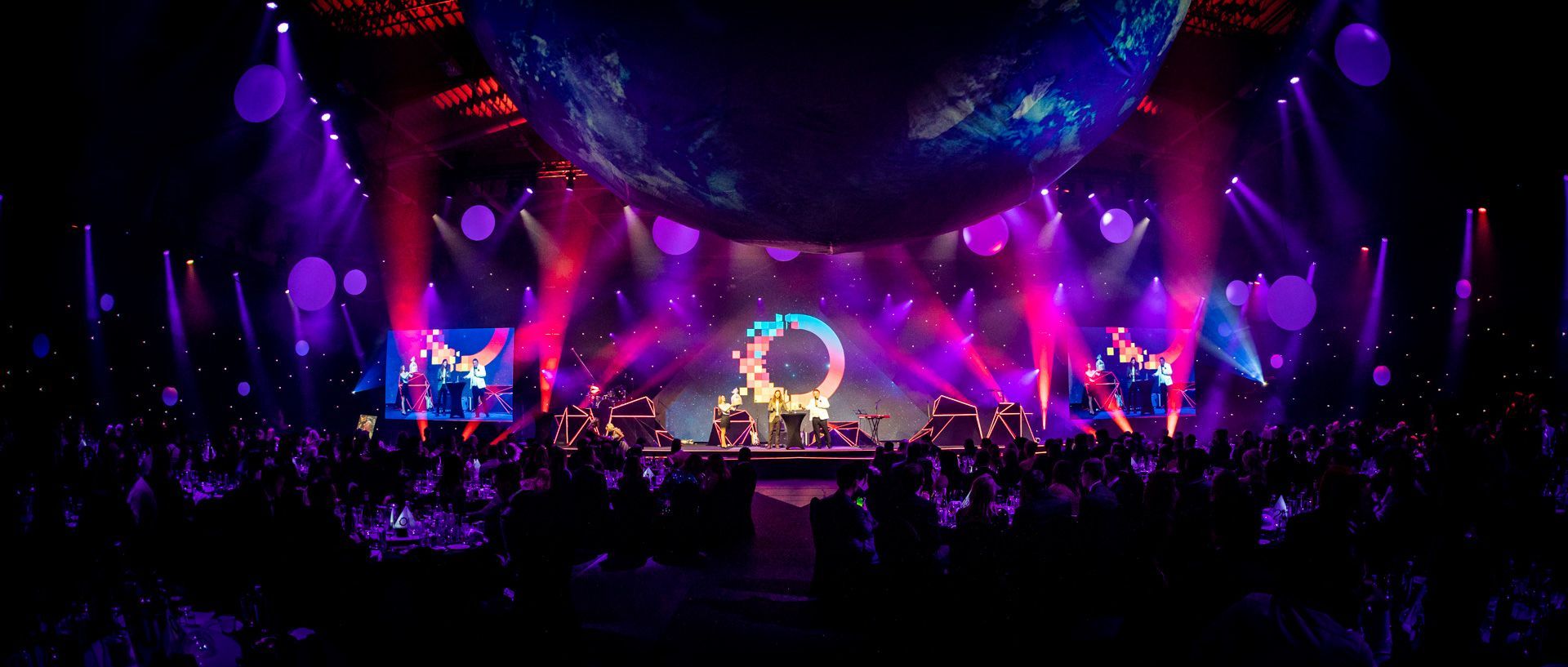 As anyone who works in the gaming industry will know, January is not a time to ease gently back into work after the holidays.
With the sector's largest trade show, ICE London, taking place at the start of February, it is always important to hit the ground running at the beginning of the year.
But there is still a lot of value in taking a moment to reflect upon the previous year - the challenges, triumphs, and the lessons to be learned for the coming 12 months.
Taking the next step
It is no exaggeration to say that 2019 was a transformative year for the Coingaming Group.
Sportsbet.io's landmark sponsorship deal with Premier League team Watford elevated us to a new level, and put us in front of a lot of people who had not previously experienced our brands.
While that may have been the highlight, we made significant progress and improvements across just about every part of the business, from sponsorships to the way we reward our players' loyalty.
It was fantastic to have these achievements acknowledged at the end of last year in the annual EGR Power 50 list, which ranks the leading 50 online gaming operators by size, innovation and influence.
We first entered the list back in 2018 at position 44, but shot up are remarkable 16 places over the past 12 months to number 28.
Maintaining our culture
Joining the top table of online gaming operators has always been our ambition. But in doing so, the daily challenges we face have changed.
We are now a team of more than 300 people, and having grown extremely quickly, we have had to work hard to maintain our culture.
From the start, the Coingaming Group was about delivering fun, fast and fair entertainment to players around the world.
We knew that to achieve this, we need to put the customer at the centre of the universe, listen to what they had to say, and feed this back into the way we build products and innovate.
Of course, that is a simpler goal with a tight-knit team of 30 working on a single product; maintaining this ethos across multiple business areas and hundreds of staff is another issue entirely.
Nonetheless, we work hard to maintain the culture that has got us to where we are today, whether that is via regular town halls, company-wide social events or an approach to management that looks to empower individuals, rather than constrain them.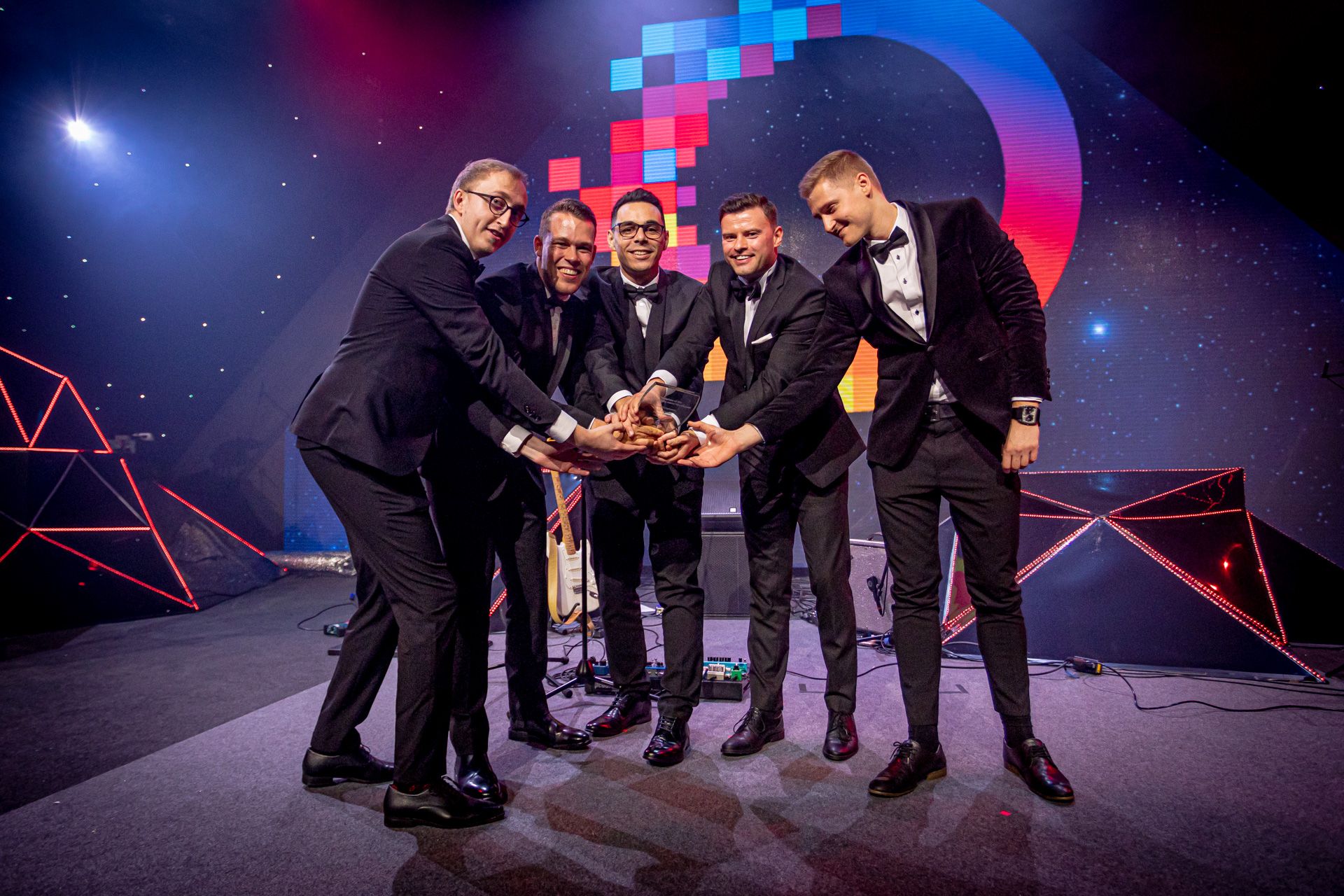 Next steps
So, what's next for the Coingaming Group in 2020? If 2019 was our most successful year to date, we plan on smashing all records in 2020.
As those attending ICE in London next month will see, our industry is in a state of flux. The old order is struggling to come to terms with changes everything from the way gambling is viewed by the public to the profile of the modern customer.
This creates major opportunities for those of us agile and imaginative enough to offer an alternative.
As we say in these parts, there's only one place we are heading: to the moon!