Coingaming embarks on luxury VIP trip to Bali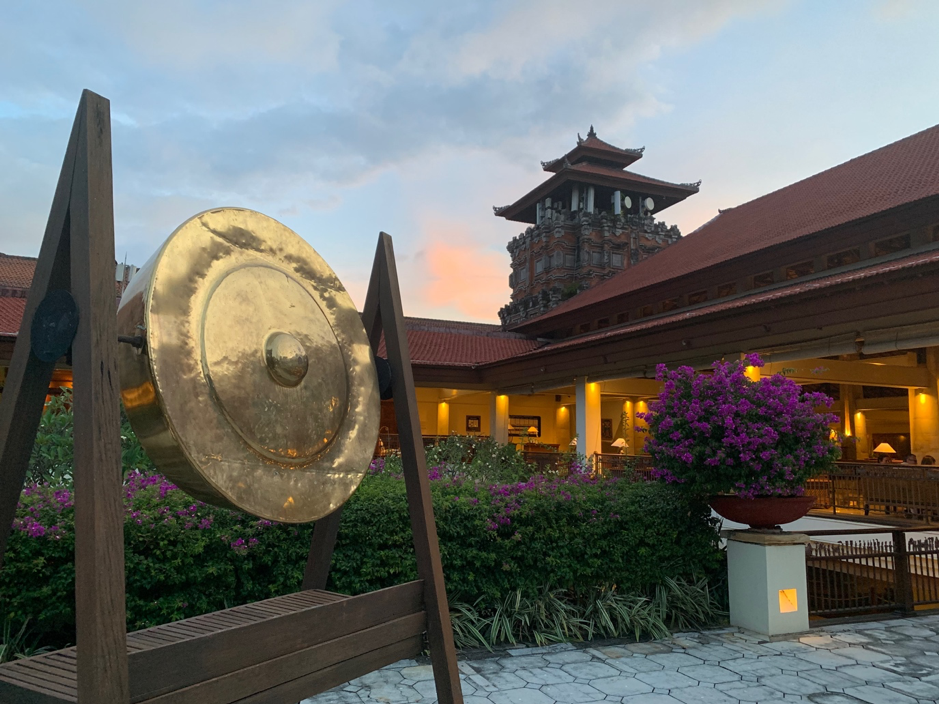 Five-star luxury, dinners by the ocean, and views of the calming Balinese temples over the horizon.
These were just a few of the breathtaking experiences Coingaming.io's VIP team enjoyed as they organised a deluxe, personalised trip for our VIP players to the Indonesian island.
As part of our regular program of VIP activities, this year we hosted an event for our Japanese VIP customers in Bali, Indonesia. The trip took place during Golden Week — a week-long series of important Japanese national holidays, that take place each spring.
The event came after we ran a leaderboard campaign on both Bitcasino.io and Sportsbet.io. At its conclusion, three of our top players were offered the package, with two accepting the trip of a lifetime. Since Golden Week is very much a family affair, the Coingaming VIP team decided to let the winners bring their loved ones along as well.
Upon arrival, they dined at the Tamarind Mediterranean Brasserie — a beautiful bamboo thatched roof restaurant, with stunning views of the Indian ocean.
To ensure everyone had a memorable time, our VIP support team designed excursions and a daily program to meet the families' personal interests, taking them to Bali Safari, as well as the Odyssey Submarine Tour. The families also received a welcoming goody bag with delicious souvenirs from Estonia.
"We received the best hospitality from Sportsbet.io's managers. My daughter has some wonderful memories of it and keeps looking at the pictures. My family expect the next family trip to be just as good… so I will try my best." one of the VIPs commented. "Also, it was nice to finally put a face to the company, and to meet and talk with you guys."
Anita Brinke, our Head of VIP & Support added: "By hosting these events, it gives our players a chance to finally meet our team face-to-face. There are a lot of things we do behind the scenes to improve our players gaming experience, so to get to know them in person, in such a relaxing place like Bali, is a beautiful experience."
Our VIP team are always organising promotional events such as this one, giving the Coingaming group's crème-de-la-crème a chance to be rewarded for their loyalty.
In the past, we've taken our VIPS to high profile sporting events including the 2018 FIFA World Cup in Russia, Formula 1 in Singapore and the UEFA Champions League Final in Kiev.