Crypto vs. COVID-19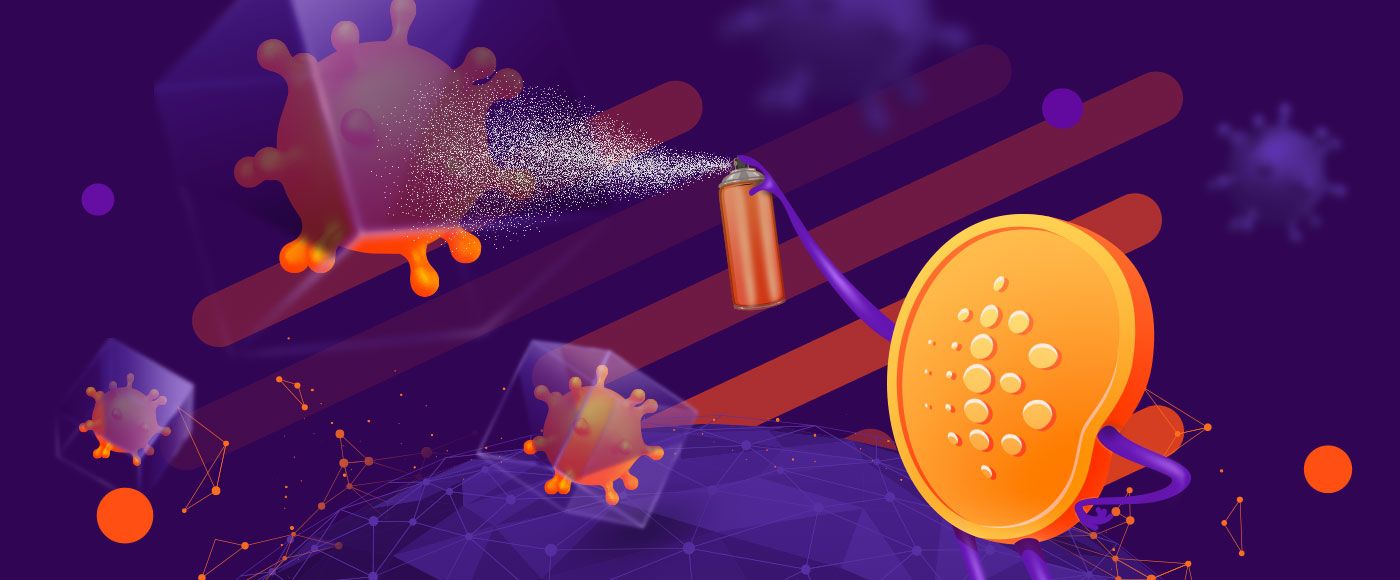 As COVID-19's impact continues to be felt globally, we at Coingaming felt it crucial to stand up and do our part in the fight against the novel virus. Banding our brands together in a Group wide initiative, we have also united alongside our crypto community to support those affected the most.

Our Bitcasino.io team were quick to initiate a fundraising campaign where players have the option to donate their unused Loyalty rewards to aid the most vulnerable fight off COVID-19. Bitcasino will match each and every Loyalty Reward pledged in the hopes of helping reach Bitcoin Tuesday's #cryptoCOVID19's goal of $100,000.

Sportsbet.io's team have also reacted to our Group call, promising to donate Watford shirts emblazoned with the Bitcoin logo to the cause in a bid to raise awareness for the wider campaign.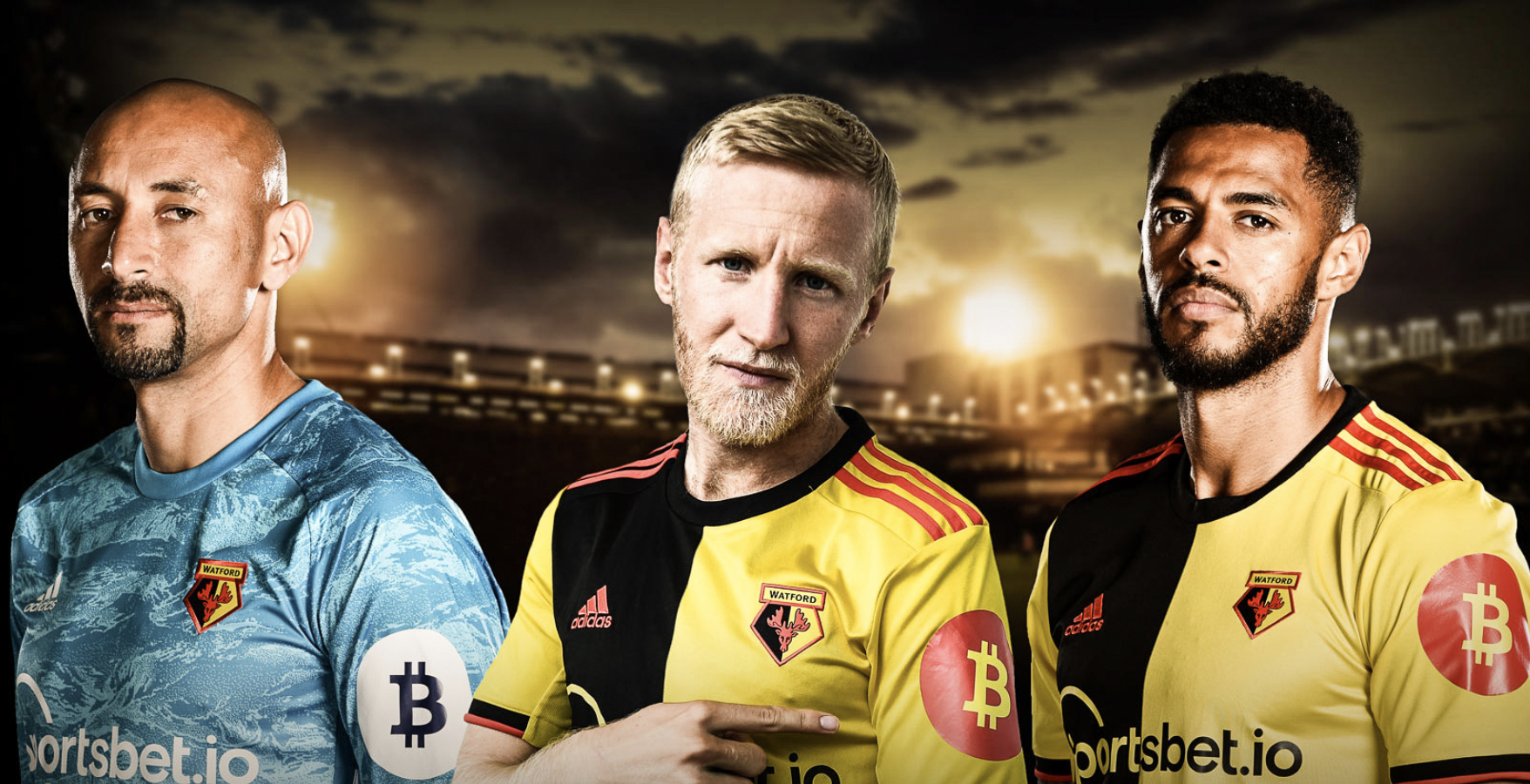 Over the past few weeks, we have seen many communities around the world come together in solidarity, with remarkable efforts to beat this virus. We are therefore, very proud to have partnered with the Giving Block, a non-profit organisation that sources crypto-friendly charities, in order to stand up and make a difference as part of the crypto community.

Thanks to our collective community's donations and initiative, a variety of charities including homeless shelters, relief centers, and those aiding the most vulnerable will directly benefit from crypto donations.

Together we hope that we can help ease the lives of those most affected by this pandemic, so that eventually we can move on to better days as soon as possible in a fun, fast, and fair world.