Full speed ahead: how Sportsbet.io is improving the user experience on low-end devices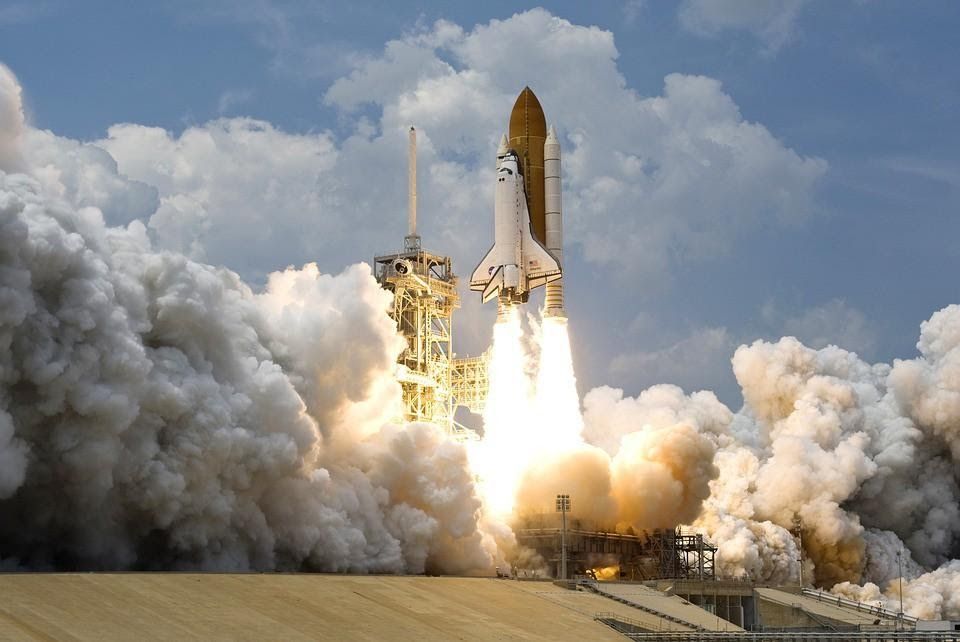 Not everyone is lucky enough to be packing the latest iPhone. In fact, every day Sportsbet.io welcomes users from across the world, and our priority is to ensure they all receive the same great experience.
That's why our development team has been tirelessly working on a new update that increases the speed for customers on low-end devices.
The latest iteration of Sportsbet.io, codenamed Apollo, has seen our team decrease the amount of code required by the page by splitting it up into smaller chunks. This means that the initial startup runs faster on the homepage, even if you are accessing for an older device.
Now the user will see the site load in a fraction of the time, instead of having to stare anxiously at a loading icon as they wait.

As our mantra at the Coingaming Group is fun, fast, and fair, it is important for us to ensure that all customers can enjoy our product, regardless of where they are in the world, what device they are using, and their network speed.
According to a study by Kissmetrics, 47 percent of visitors expect a website to load in less than two seconds, and the average visitor will leave a website as soon as they notice there is a delay.
It is also estimated that there is a seven percent drop in the conversion rate for every one-second delay. As a business, you can imagine that these statistics are a little terrifying. After all, we can all relate to that feeling of frustration when a website it taking too long to load.
That is why it is absolutely crucial for us to put the fast into fun, fast and fair.
Before our Apollo project, our development team conducted various tests, and found that on a Nexus 5 device (the global average device) with a 3G connection, displaying Sportsbet.io content could be a relatively slow process. Now, thanks to Apollo, the waiting time in even the worst connected areas is just three seconds and on average seven times faster.
As our lead sportsbook developer, Peeter Tomberg says "you can change the car and the engine, but you can't change the road on which you are driving on." Of course, there are certain limitations on a 3G network in comparison with faster networks, so it is a challenge to bring the loading speed up to par.
Nevertheless, our amazing development team has found the solution, and now all users are able to access Sportsbet.io in a fun, fast, and fair way on any device and network.
Access the sports betting entertainment at lightening speed
If you are interested in learning more about the importance of a speedy website performance, check out one of our previous articles "The Need for Speed: Measuring web performance".