How Sportsbet.io landed 'Sponsorship of the Year' at the SBC Awards 2020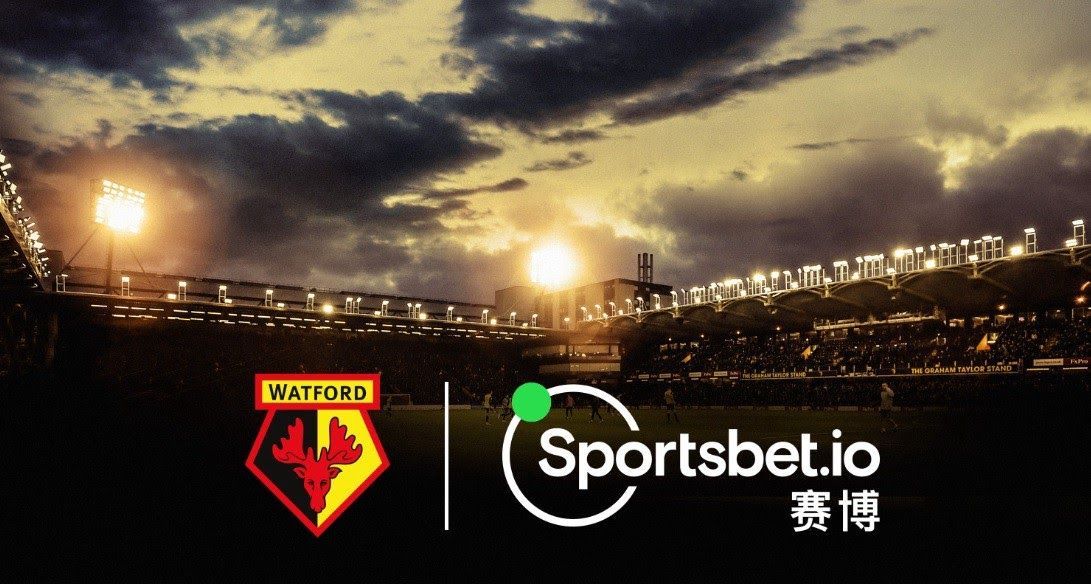 Last week, Sportsbet.io won the coveted 'Sponsorship of the Year' category at the SBC Awards.
The awards, held virtually this year and hosted by TV presenter Kirsty Gallacher and Chelsea goalkeeping legend Petr Čech, highlighted the brightest and the best in the global gaming industry.
With some of the most recognisable brands and businesses in our sector nominated, it was an absolute honour to see Sportsbet.io win the particularly competitive category of 'Sponsorship of the Year'.
Our entry centred around our work as primary sponsors of Watford FC during the 2019-20 Premier League season.
The judges were particularly impressed by the way we activated the sponsorship, including working alongside influencers such as Mia Khalifa to ensure global reach.
From the outset, we were always determined to ensure our sponsorship of Watford was about more than just putting the Sportsbet.io logo on the front of a shirt.
Initiatives such as our Bitcoin Shop and the placement of the Bitcoin logo on Watford shirt sleeves underlined the educational element of the sponsorship, which determined to raise awareness of cryptocurrencies among the hundreds of millions of people worldwide who tune in each week to watch the Premier League.
It has been a great year for Coingaming Group brands. Bitcasino.io was also nominated at the SBC Awards, fresh off winning two gongs at the 2020 EGR Marketing and Innovation Awards. One of our B2B brands, Hub88.io, also picked up two nominations.
Recognition like this from our industry peers showcases the respect and admiration our brands now command.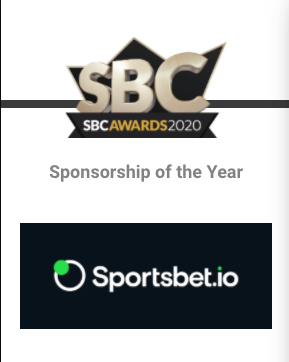 While we sadly couldn't attend the glitzy event held in London at Chelsea's Stamford Bridge stadium, we were instead cheering on virtually from Coingaming HQ.
To bring home a trophy is the perfect end to what has been a challenging year for us all, but one where our entire team has stepped up and raised the bar.
Congratulations to all the winners and nominees, and we look forward to catching up with all of you in 2021!