How the Django Girls are encouraging more women to code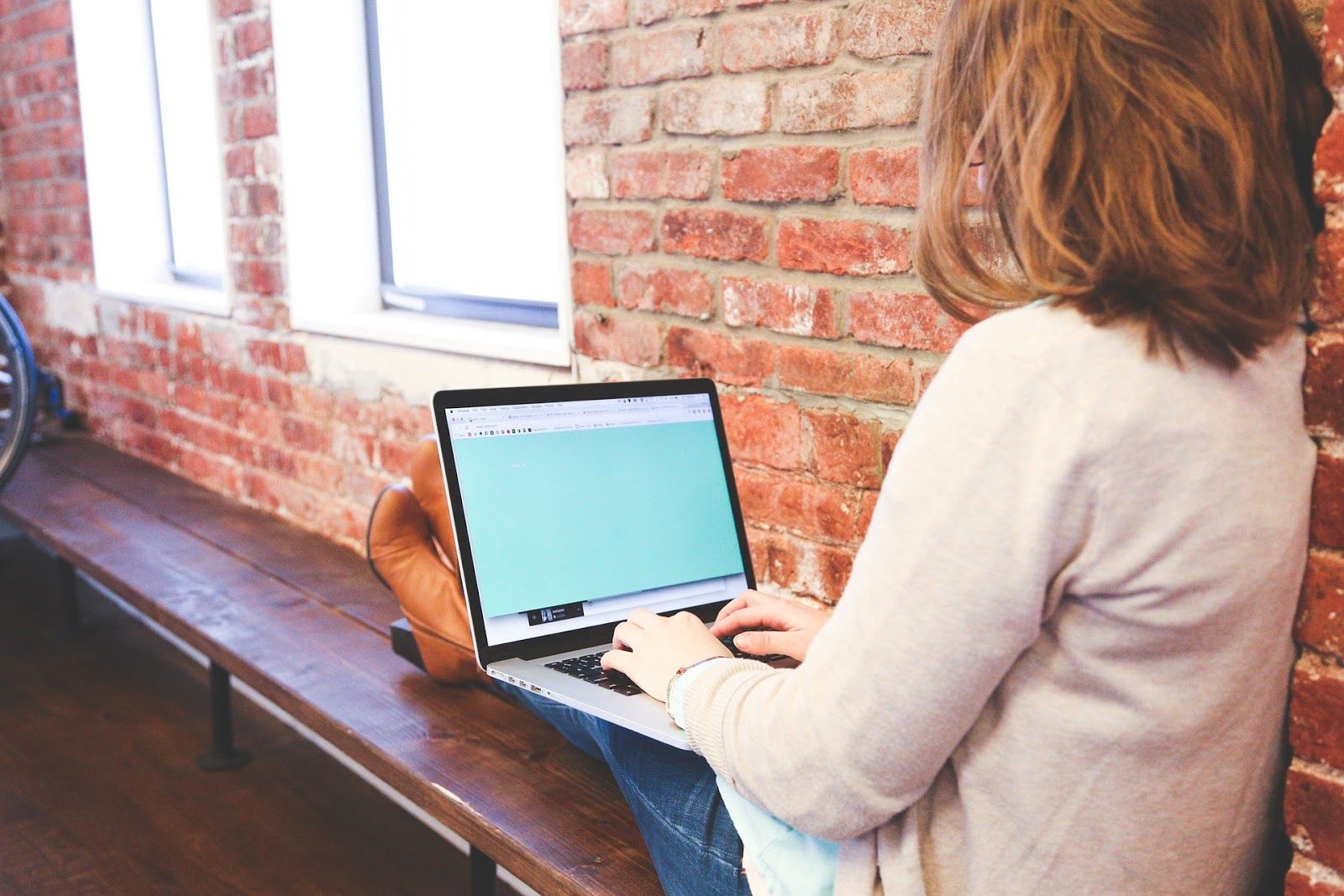 The Coingaming Group is proud to be sponsoring an introduction to programming workshop at the start of February, hosted by Django Girls Tallinn.
Django Girls is a non-profit organization supporting women entering the information technology industries.
The free, one-day workshop is targeted at women who have never coded before but are keen to learn the basics, whether that be for a potential change of career, to help in their current role, or simply because programming is cool.
"We really believe the IT industry will benefit hugely if more women get involved," says Ekaterina Krivich, a back-end developer at the Coingaming Group and one of the organisers at Django Girls Tallinn.
"There has been some encouraging progress made in the past few years, but programming is still a male-dominated sector. There is a huge opportunity here for more women to get involved in what is a really rewarding career."
As one of Europe's leading tech hubs, Tallinn is perfect place to host the workshop.
Around 30 delegates will bring their laptops to the full-day session and enjoy a series of sessions designed to give them a first taste of coding. No experience is required.
"This is an introductory workshop targeted at women without programming experience. The idea is for them to leave with some basic, practical skills. We hope to inspire some delegates to pursue coding as a career," says Ekaterina.
Django Girls is an international movement designed to support women in the tech industries. Since 2014, more than 1,500 volunteers have organized events in 460 cities across 94 countries. More than 17,000 women have attended the events.
"I am thrilled the Coingaming Group is supporting the event, not only as the platinum sponsor but also by lending up some fantastic coding expertise for the day," Ekaterina adds.
"As a technology-led company, it is important we support events such as these. We need to help develop talent and bringing more women into coding is a way of expanding the pool of fantastic programmers."
The event, held on February 2 at Loomeinkubaator in Tallinn is already full subscribed, but keep an eye out on the Django Girls Tallinn Facebook page for further events in the future.