It's time to rethink sports betting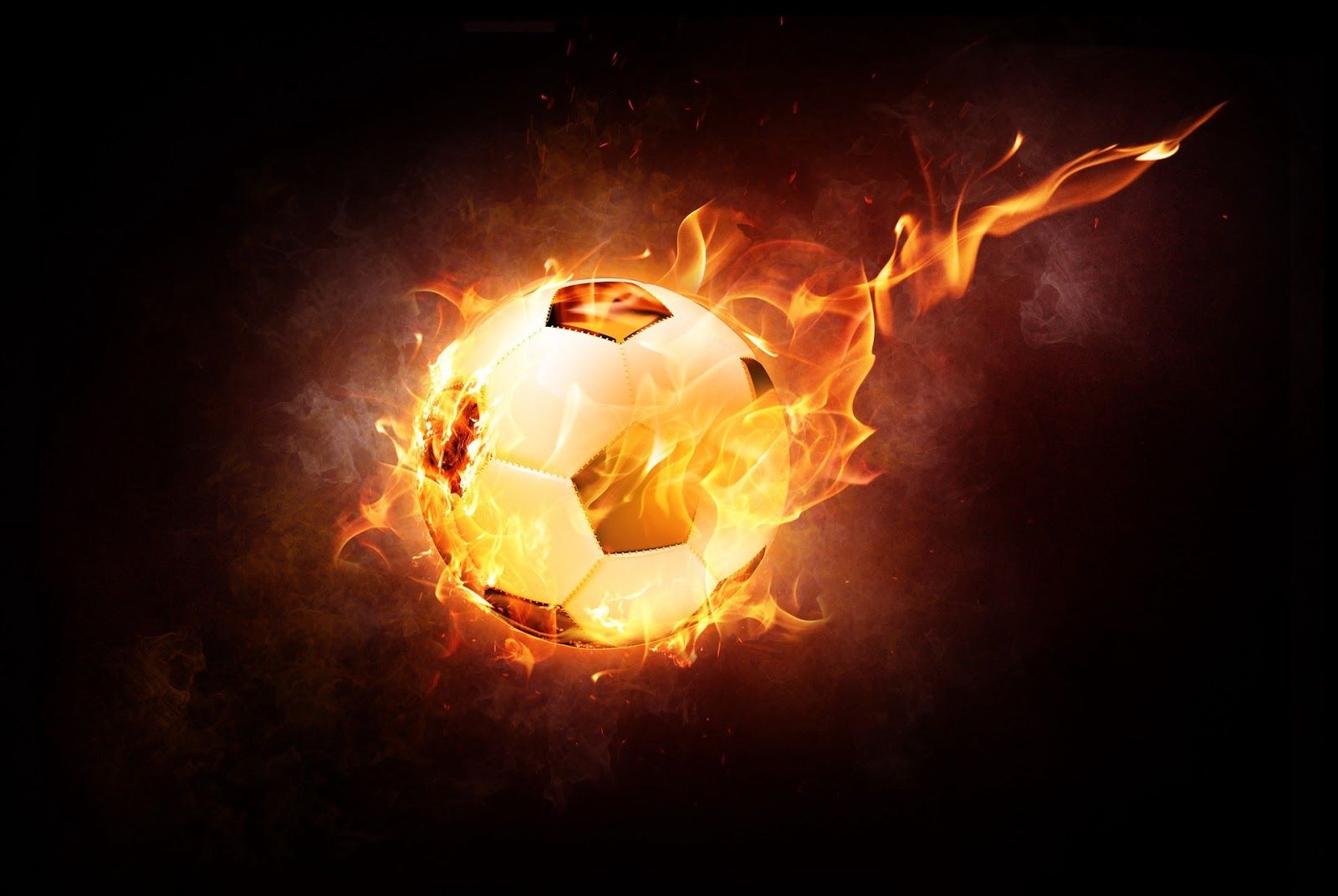 It will come as no surprise that I've been thinking about sports betting a lot these past few months.
This is the time of year when sport tends to dominate the headlines. We've come off the back of a fantastic World Cup, while the European soccer and NBA seasons are now well under way.
I was lucky enough to attend the World Cup in Russia, along with some of our Sportsbet.io VIPs.
Watching the action got me thinking about the state of sports betting today, and how we can go above and beyond in delivering the very best experience to punters.
The evolution of sports betting
Today's sportsbooks look very different to what they did a decade ago.
Perhaps the biggest change is the remarkable rise of live betting. It wasn't too long ago that almost all sports wagering was done pre-match. You would place your bet, and then sit back and enjoy the action, only ever collecting your winnings after the final whistle.
Today just about the opposite is true. Around three-quarters of all bets are placed during the match, with many of them partially or fully cashed out whilst the game is still going
This is a hugely significant change. While previously placing a bet was distinct from watching the event, for millions of people it is now an integral part of the sports viewing experience.
The problem is, most sportsbooks haven't adapted to this new reality. They continue to offer a limited experience, focused solely around getting a bet placed.
Most importantly, they are forgetting one key thing: win or lose, sports betting is supposed to be fun and add to the entertainment, suspense and enthusiasm of watching a game.
The way people bet on sport has changed over the past decade.
A new way to bet on sport
Much of our attention at Sportsbet.io of late has been focused on expanding the ways people can interact with a sportsbook.
Not only do we place a huge priority on listening to our customer's feedback, we also research and analyse actual usage of our site, using such tools as FullStory, Hotjar, Google Analytics, before letting our product and development teams loose to run with their own ideas, or indeed to further enhance our customer's feedback.
The result has been a number of innovations we are immensely proud of, innovations we believe are transforming the user experience at Sportsbet.io.
We timed the launch of many of these new features around the summer's World Cup.
The first was our brand-new World Cup Sports Centre, a one-stop-shop for all the latest news, stats and odds from Russia.
When a user places a bet, there is a temptation to treat that wager as nothing more than a number on a spreadsheet.
What we need to remember is that placing a bet, particularly on an event that inspires as much passion as the World Cup, is far more of an emotion-driven experience.
Our customers are, first and foremost, sports fans, so it is reasonable enough for them to expect their bet to be placed into the wider context of the sport they love.
The Sports Centre also offered customers the opportunity to be make more informed bets. Data is an ever more important part of top-level sport, so it follows that customers should also have access to the type of data that gives them a better chance of making a winning play.
The World Cup Sports Centre provided context to those betting on the action. It also proved so popular we are rolling out new, permanent Sports Centres for all major sports on Sportsbet.io over the coming months.
Providing extra value to customers improves the overall experience.
Community appeal
Another of our World Cup initiatives was the launch of our very own Twitch.tv show, Your Road to Glory, which broadcast throughout the tournament on the popular game streaming platform.
Reaching new demographics has been a constant challenge for the sports betting sector, and one which it has struggled to rise to in recent years.
When you watch the advertisements at half-time of a major soccer match, you are normally greeted by the same tired troupes that dominated sportsbook marketing two decades ago.
We found that reaching out to different audiences on new channels such as Twitch was the best way to engage with a new breed of tech-savvy customer.
These users generally respond best when they feel like they are part of a bigger movement. Giving them a chance to interact with our hosts proved a big success.
The results are clear. During the World Cup, Sportsbet.io took over €800 million in bets, a fantastic result that underlined Russia 2018 as an extremely popular crypto World Cup.
Our World Cup Twitch broadcasts proved a huge success.
Reinventing the mobile sportsbook
How exactly should a mobile sportsbook look? This is a question we've been asking ourselves and our players a lot recently.
To be honest, when mobile betting first hit the mainstream in the early 2010s, I'm not sure many people gave it much thought.
Mobile sportsbooks ended up looking very much like traditional desktop sportsbooks, squeezed into the smaller amount of screen real estate available on mobile devices.
This is all well and good, but it fails to optimise the potential of the mobile channel, or indeed a new generation of mobile-first customers who eschew desktops altogether. The bottom line is the types of bets made on a mobile are vastly different to those made on a tablet or a laptop. The experience is different — everything is so much "faster" on a mobile, especially as players seem to be "time poor" when on a device. This in turn means the UX of a mobile sportsbook layout is fundamentally different to that of a laptop and we must incorporate these lessons into our product development.
As a result, we've dedicated a lot of time to rethinking the way sportsbooks look. We don't believe there is one answer to this question, and we've been working to push the boundaries of what is possible.
One such example is our Telegram Betting Bot, which allows users to place a bet via the popular Telegram instant messaging service.
The process is simple, allowing customers to link their account to the bot and then call up markets and odds with simple commands, as well as placing bets and checking on their account balance.
Removing the very infrastructure of the sportsbook and placing a stripped-down version on Telegram has many advantages.
For one, it provides the 200 million monthly users of Telegram with a simple way to place sports bets. For those users in areas where bandwidth is limited, it also allows them to place a bet without eating up data by loading up the full mobile website.
But more than this, it shows that a sportsbook does not have to conform to expectations as long it provides value to the customer and gives the customer exactly what they are looking for in a frictionless experience.
Our Telegram Betting Bot is a new and innovative way to wager with Sportsbet.io
The future of sports betting
We feel that, so far, innovation has only really scratched the service of what is possible with sports betting. The sector is changing all the time — just look at the growth of eSports as a betting event — but the sportsbook itself hasn't really evolved a great deal.
Sportsbet.io is committed to changing this.
Our development team sees this as a really good challenge, to find solutions and to launch new products and features that are all designed to better the user experience for our loyal customers.
I am extremely optimistic for what is possible. Sportsbet.io is just over two years old, but has already made incredible progress.
By the time the next World Cup kicks off in Qatar, expect it once again to look very different.