Living and Learning: inside the Coingaming Management Development Programme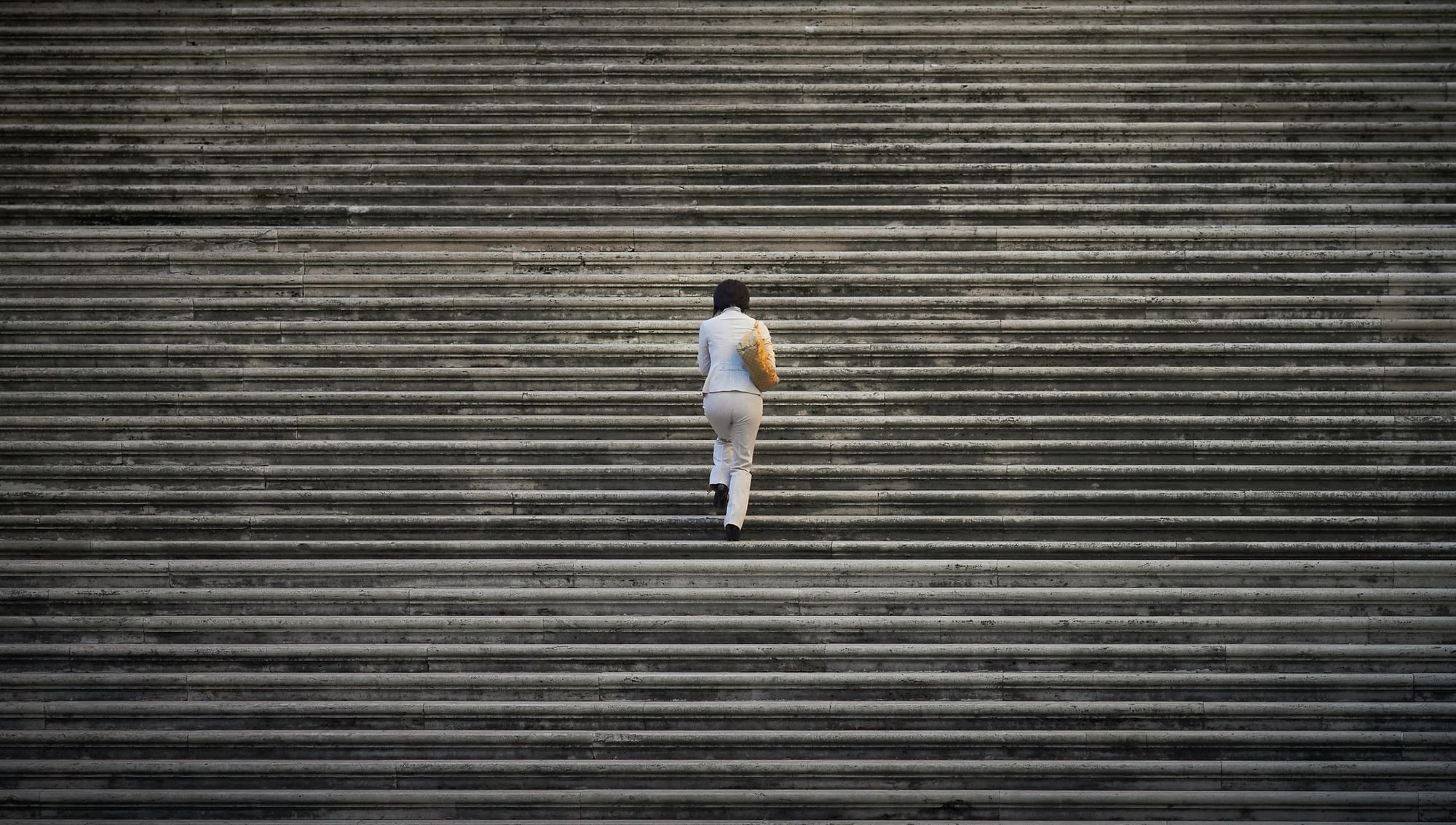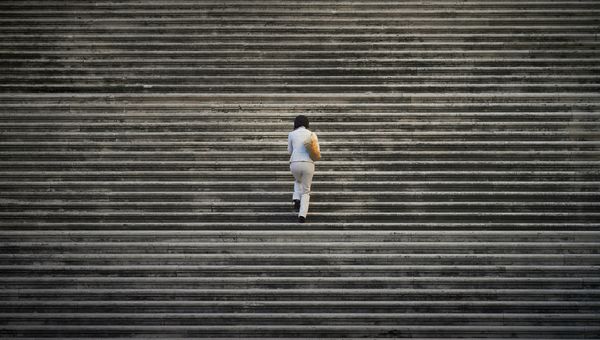 Jim Hogan, Head of Learning and Development at the Coingaming Group, explains on SBCNews how the company's pioneering Management Development Programme builds company culture and encourages promotion from within.
One of the secrets behind the growth of the Coingaming Group – from 40 employees to more than 600 in a few short years – has been our reliance on the individual growth of our people.
At senior level, we haven't recruited as aggressively as most similar-sized gaming businesses; instead, we're firm believers that our existing people can take both the company and themselves to the next level.
At the heart of this philosophy is our Management Development Programme (MDP), which was introduced back in August 2017.
I met Tim Heath, then CEO of the Coingaming Group and now head of Yolo Investments, earlier that year. At the time, the company was small but brimming with energy.
Most of the management had been with the business since the very beginning, and while they lacked no shortage of passion, talent and vision, they wanted to upskill on the leadership side.