Yolo Group partners with Solaride to target next generation of sustainable innovation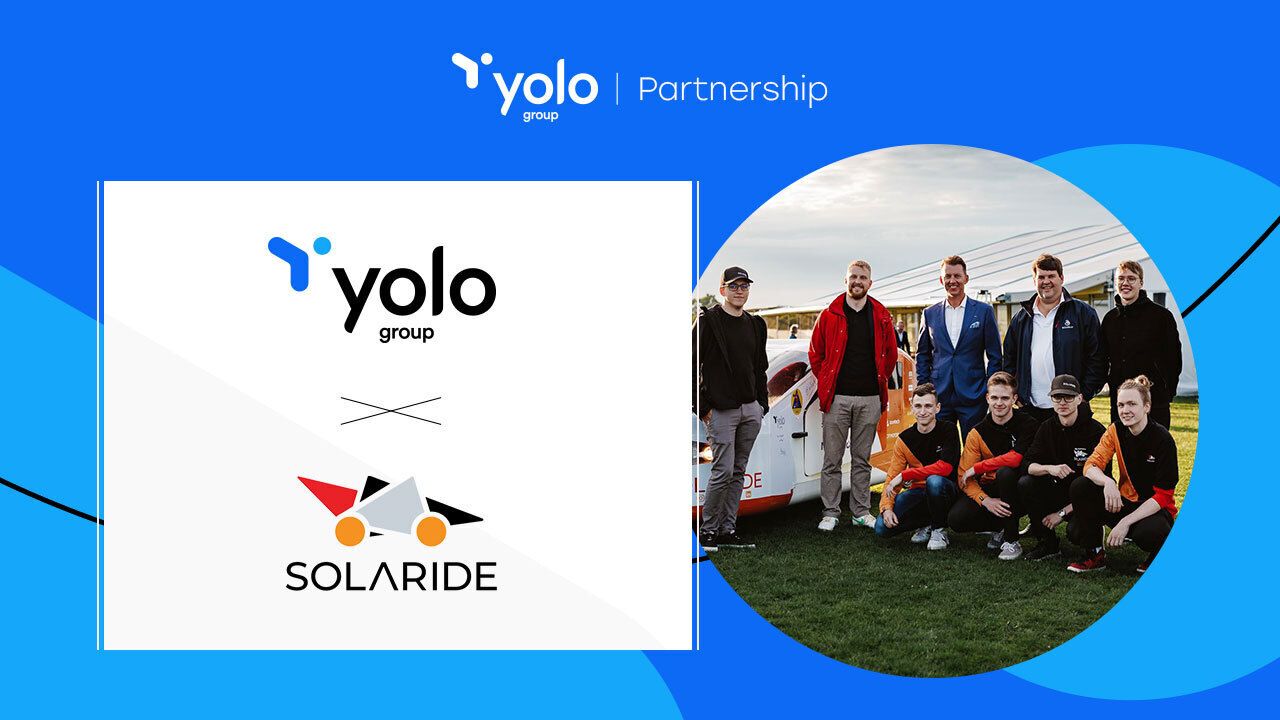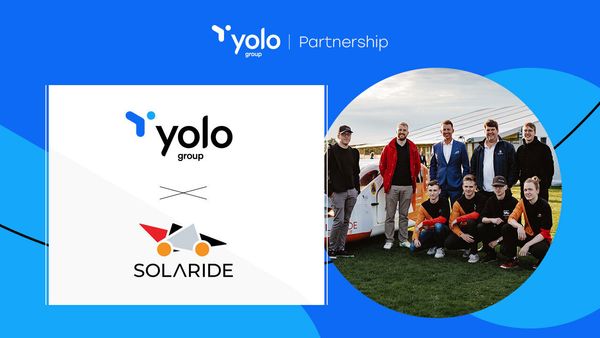 Yolo Group, known for bringing next-level innovation to the world's of gaming, fintech and blockchain, has agreed a landmark partnership with Solaride, an Estonia-based project supporting the future of sustainable technology education and entrepreneurship.
The partnership will see Yolo Group assisting Solaride in its mission to encourage more students to study technology and promote clean energy.
The Yolo Group logo will also appear on the Solaride SolarCar as it competes against top universities around the world in the Bridgestone World Solar Challenge in Australia. The 3,000km race between Darwin and Adelaide begins on October 22.
In September, Yolo Group's Talent Acquisition Lead Mirjam Laurisaar will take part in a leadership training day with Solaride, assisting the project with its recruitment across a series of workshops.
Karl Tanel Paes, Head of Finance and Partnerships at Solaride, said: "Team Solaride is delighted to have Yolo Group as a sponsor. Their support will help us promote engineering and technology and through participation in the Bridgestone World Solar Challenge, the world's toughest solar car competition, held in Australia we will reach our goal." Paes added that the Solaride team is excited to present their solar car to the world and to inspire others with the help of Yolo Group.
Richard Barnwell, Head of Partnerships at Yolo Group, said: "We've been massively impressed by everything the Solaride team has achieved over the past three years. As well as the SolarCar itself, their commitment to nurturing the next generation of environmentally-conscious innovators is inspiring. They share our fun, fast and fair values, and we'll be supporting them on the next step of this remarkable journey."
The Solaride project began in 2020 as an initiative by two students at the University of Tartu with the aim of building the first solar car in the Baltics.
That achievement has today grown into an interdisciplinary education and cooperation project whose main focus is the development of future talent and the popularization of technology education. More than 300 high school students, university students, mentors, trainers and partners are now involved.