Seven predictions for the gaming industry in 2019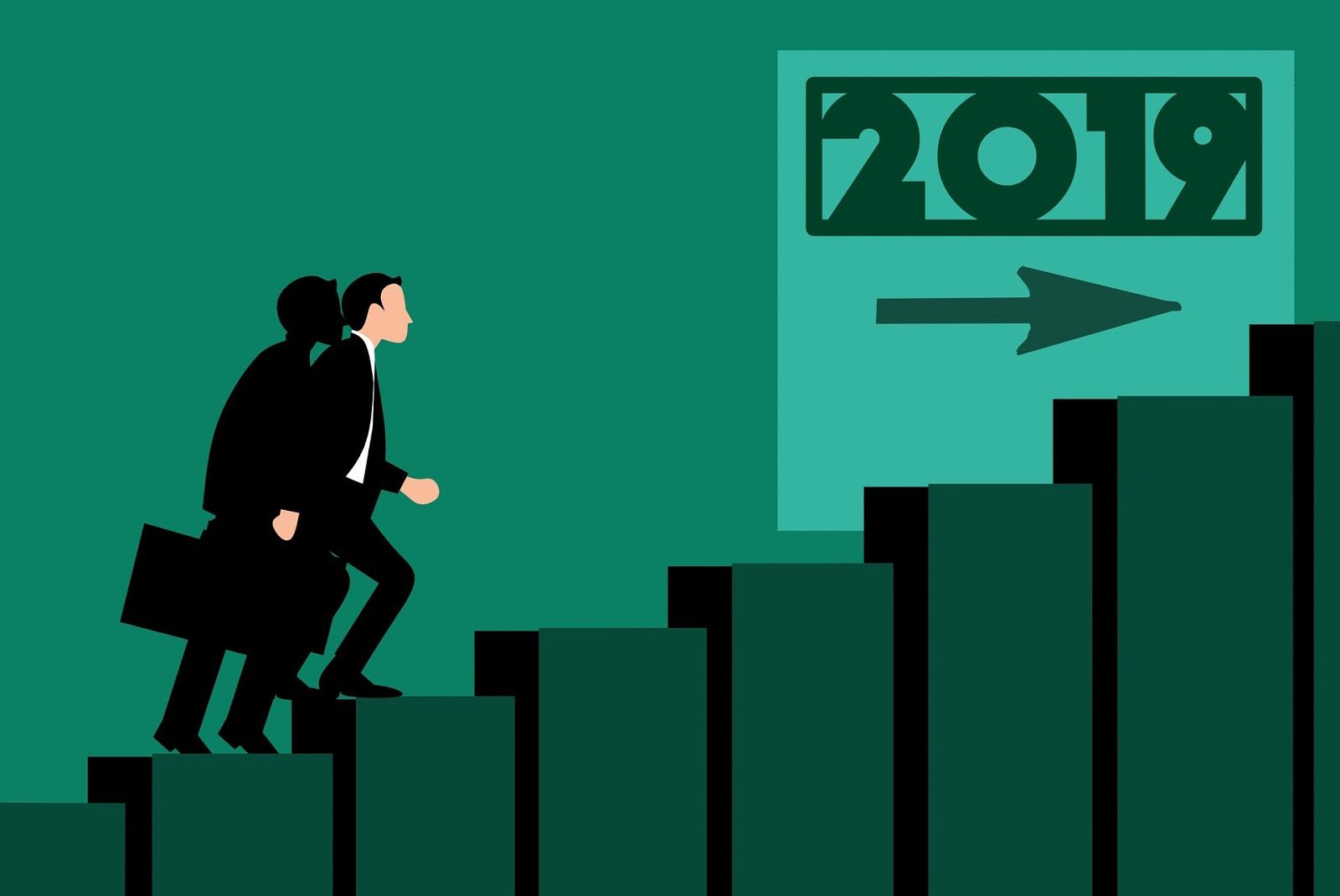 As is tradition at this time of year, I have dusted off my crystal ball to predict the key trends facing the gaming industry in 2019.
It will be the companies that best rise to these challenges who enjoy the most success over the next 12 months.
Until then, happy new year!
The customer is always right
Putting the player first will be the name of the game in 2019, and only those who deliver a personal, bespoke experience will prosper.
The industry has known for a long time now that customers expect something that resonates with them on an individual level. We have seen companies within the broader entertainment space, such as Netflix, succeed by tailoring their product to each user, so everyone can enjoy something that suits their needs.
The gaming industry is only beginning to catch up in this respect. Not everyone wants the same welcome bonus. Some want price boosts, others want social recognition. We must cater to all and not fall back on blanket promotions.
Here at Coingaming, we call it putting the customer at the centre of the universe, and without doubt that is our focus for the new year.
Challenging times in Europe
The next 12 months are going to be transformative for Europe — and that is aside from how the old continent handles Brexit and sweeping economic uncertainty.
In the gaming world, greater political scrutiny and new regulation — in countries such as Sweden — will create further operational difficulties.
With advertising bans, crackdowns on bonusing and tougher AML/KYC checks on the cards in numerous jurisdictions, it will be those who can think creatively that succeed in 2019. As ever, by embracing up-and-coming technology including the blockchain, we are well positioned to find these solutions.
The evolution of the affiliate model
The traditional affiliate model is changing quickly. Operators are struggling to justify the ROIs to lean on affiliates as their only source of acquisition.
Meanwhile, regulators are increasingly eyeing affiliates and putting pressure on them to change their behaviour.
But not all is lost. One area growing extremely quickly is streaming and influencers, via channels such as Twitch. Combined with our new partners platform — which will cultivate stronger relationships between operator and affiliate via gamification features, offers and leaderboards — we see a strong future for those who can adapt.
More consolidation
It's now a safe bet to cite further industry consolidation when predicting what lays ahead for gaming in the coming year.
It has been this way for the best part of half a decade, and there is nothing to suggest this will change in 2019.
With heavily regulatory burdens to shoulder, scale has never been more important, so expect some blockbuster M&A action over the coming months.
Asia remains an enigma for many
As ever, 2019 will see numerous European operators and suppliers attempt to enter the lucrative Asian market. And as ever, most will fail miserably.
Asia has been an enigma for many in Europe for a long time. The reason is simple: these companies expect their existing recipe for success to work in markets that are a world away.
A personal approach to Asia's diverse mix of jurisdictions — each throwing up different regulatory, marketing and product challenges — is the only way forward.
This time for Africa
Africa is an exciting new gaming region that is set to thrive in 2019. But as with Asia, rolling out products only ever tested in Europe will not be enough.
It will be those operators and suppliers who go all in on Africa who will drive the market forward. This means operational control on the ground, rather than managing the product from Malta or London.
Bitcoin growth story to continue
2018 was a tough year for Bitcoin, at least from a pricing perspective.
But take a step back and we are still on a remarkable upward trajectory. Adoption continues to rise and its value is four times what it was at Christmas 2016.
In fact, its decrease in value is actually a good thing for adoption and will benefit everyone, as the market will stop treating it as a store of value and HODL indefinitely.
Bitcoin's popularity as a unit of trust and digital gambling chip — rather than an investment vehicle — will continue to grow over the next 12 months, particularly in Asia.
Looking forward after a great 2019
We enjoyed a hugely successful 2018. The highlights included major award nominations for both Bitcasino.io and Sportsbet.io, and a place in the prestigious EGR Power 50 for the Coingaming Group.
Alongside these accolades, we've rolled out countless new features and functionality across our brands and grown our teams significantly.
With even more exciting plans to come, 2019 is going to be our best year yet!