Social climbers: How Sportsbet.io uses social media to gain new audiences
Sportsbet.io Global Media Manager Joachim Lemmens tells how Sportsbet.io uses social media to gain new audiences with their partners among sports fans and crypto users.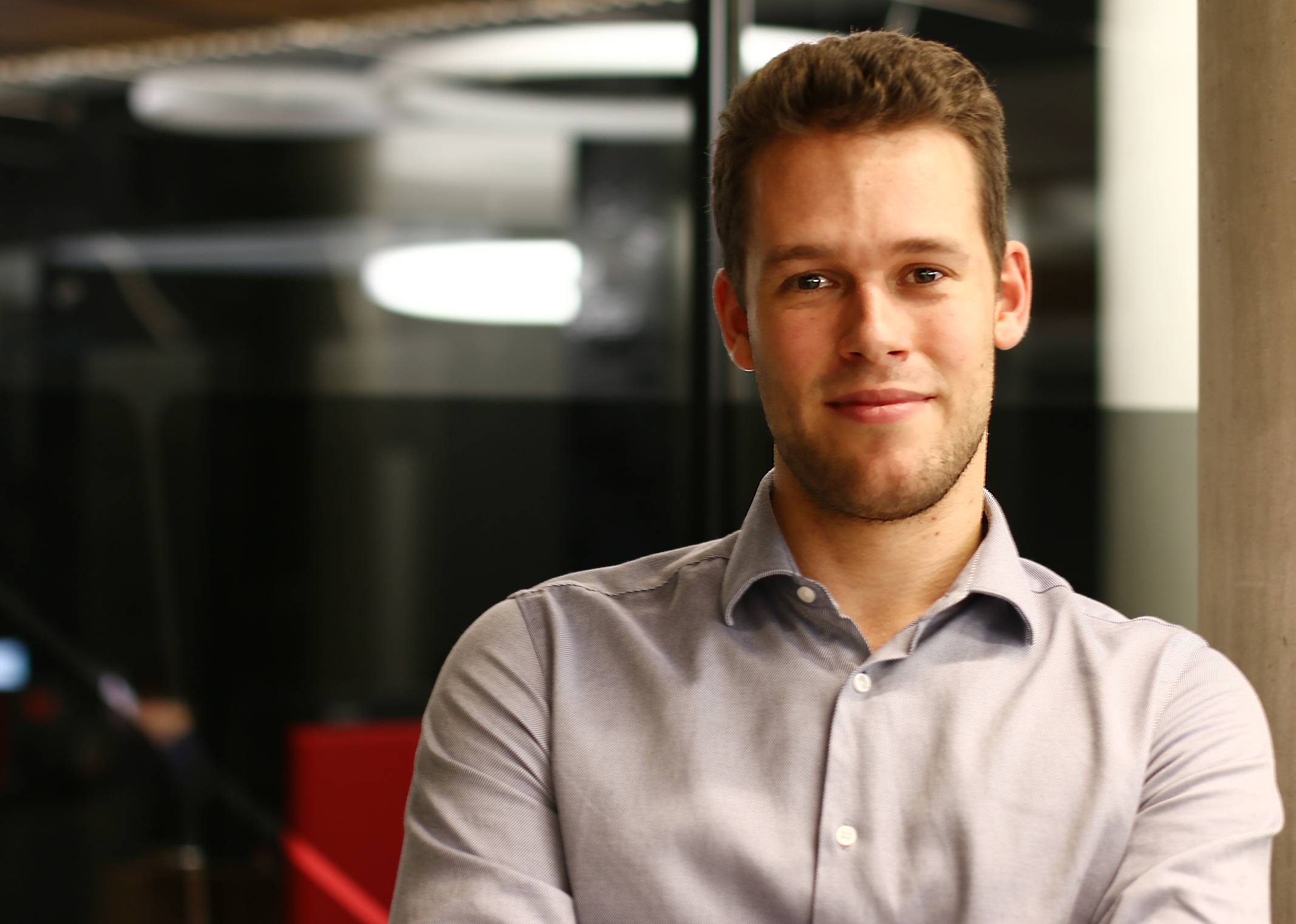 A few things make Sportsbet.io stand out from a sea of sports betting websites. Firstly, it is a crypto sportsbook, allowing users to wager in a range of different currencies. Secondly, it has some outstanding partnerships. On its long list can be found Brazilian football club Flamengo, Watford FC and not just one but two EPL teams: Arsenal and Southampton. And last but not least, there are Sportsbet.io's ambassadors Brett Lee, the cricket legend, and Baruto, a famous Estonian sumo wrestler who had a long career in Japan. There is something magical about Sportsbet.io, and how it manages to attract some of the biggest names in sport.
Sportsbet.io Social Media Manager, Joachim Lemmens, explains how the Social Media team uses these partnerships to spread the word about Sportsbet.io and create engaging content for a global audience.
"Our target audience mainly consists of two types of customers; crypto enthusiasts with an interest in sports and sports or sports club fans with an early interest in crypto," Lemmens explains. "The challenge lies in that we cannot reach these two types of people in the same place", he continues.
Sportsbet.io cannot concentrate only on a few platforms but needs to have a broad reach to connect with its existing users and find new fans. Generally, both sports fans and crypto adopters are active and loud social media users. According to Lemmens, both groups being visible on socials make it easy to find them; the challenge is the trust that needs to be built with crypto users.
"For sports fans, we need to create content that we would watch as seasoned sports fans as well. The more ground-breaking the tech-angle is, the more interesting it will become for this audience to watch our content – especially during COVID times when our resources have changed. VR, AR and other 'newer' technologies haven't been used too often yet in rights activation."
Lemmens is referring to a project recently launched with Southampton FC. They use VR technology to offer fans the chance to go behind the scenes at Southampton's dressing room or stadium. Lemmens and his team know what kind of content sports fans are interested to see, and they aim to provide them with that and more by using new technology, creative ideas and ways of interacting with users through social media.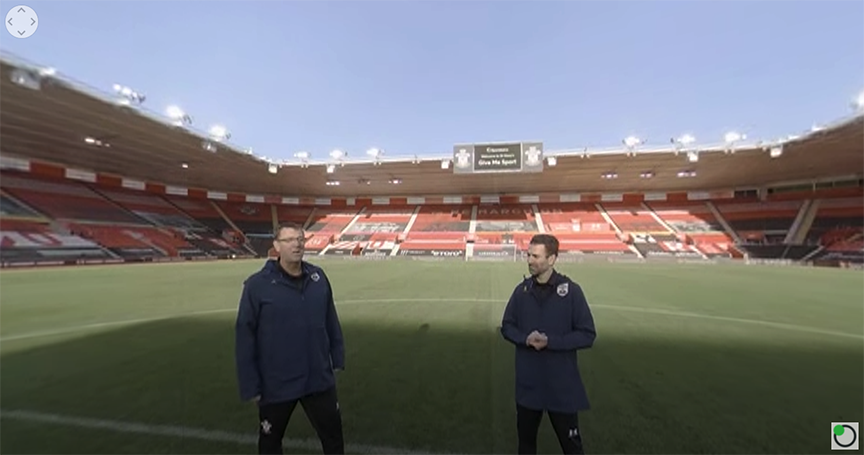 Sportsbet.io knows its crypto users exceptionally well, being crypto pioneers themselves. They know that crypto users are cautious and smart people who will question everything before placing their trust in something.
"Even if we catch their attention, we need to build trust, and that takes time. We need to make sure that we build a trustworthy brand while feeding their interest at the right time with the right content. On top of that, we want to use influencers that already possess trust among crypto users. It's a long and challenging road with crypto users, but we thrive when challenged," Lemmens smirks.
"We have done our homework, and we know exactly where to find our two main target groups. Crypto users are mainly on Twitter, Telegram and their forums. Sports fans, on the other hand, are on Instagram and sports club socials," Lemmens points out.
Sportsbet.io has built its trustworthiness for years by providing lots of markets, being fast and reliable, as well as having great promotions and interesting content throughout its socials. It also offers more and more different crypto options on its site. Lemmens says that they use crypto influencers that the users already recognise.
Sportsbet.io is also known for always promoting crypto as a payment method and making it more mainstream. This EPL season, however, is unique. Last year, Sportsbet.io became famous for being a partner with Watford FC but this season, having two teams partnering with them takes them even further as a sportsbook, crypto sportsbook and crypto pioneer. Using their channels, and Arsenal and Southampton channels, they have a chance to put crypto in front of people who have very little or no experience with it.
"It is, of course, easier to connect and build trust with sports fans from the moment they see Sportsbet.io with their favourite team or player. With them, we don't start from zero. We are extremely proud and honoured to partner with Arsenal and Southampton and thankful for all the possibilities that it opens for us."
Lemmens' team is creating lots of content with both clubs. He explains that even though they have two clubs to work with, it hasn't been the most comfortable year because of the worldwide pandemic, and to being creative has become more important than ever.
"The social media, its users and content evolve continuously. We need to stay at least one step ahead at any time to ensure that we are already there when our audience arrives there."
With crypto users, the new place to be is currently TikTok. TikTok is still undiscovered by many industries, including gaming. But companies are finding possibilities with it, and competition is going to be tough. The excitement around crypto has helped it quickly gain among young people.
Some crypto influencers on TikTok have millions of followers and are a great way of getting the eyeballs companies are looking for across specific demographics. Building brand awareness and trust with this new generation of influencers is a future Sportsbet.io is looking to step into.