Sportsbet.io to sponsor 2019 CONIFA Euros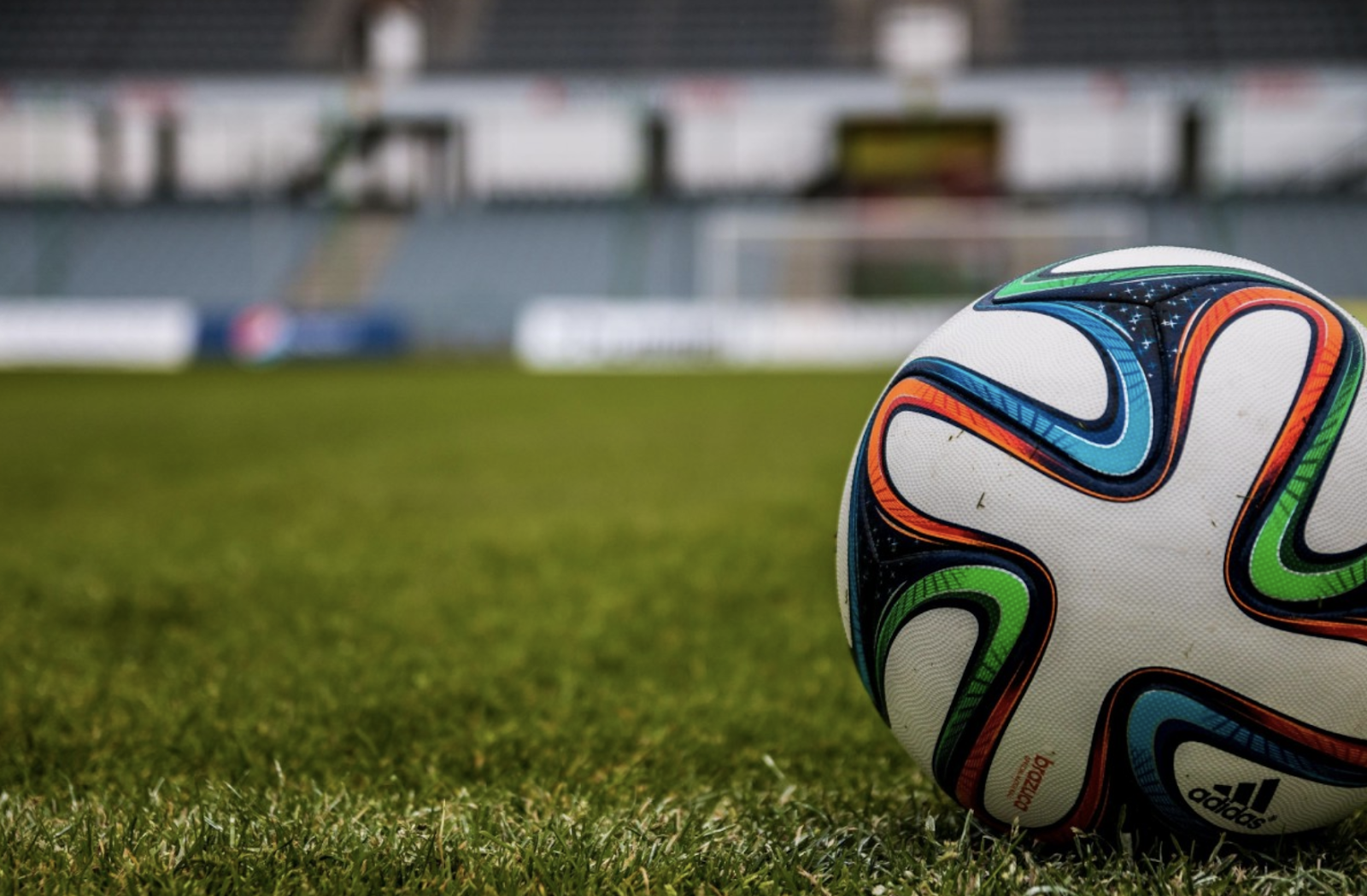 Sportsbet.io has announced a deal to become the principal sponsor of the CONIFA 2019 European Football Cup — marking its first entry into sponsorship.
The independently-run CONIFA represents a collection of displaced diaspora, de-facto nations, minority peoples and sports-isolated territories around the world.
Taking place in Stepanakert, Artsakh, a de facto independent territory claimed by Azerbaijan in June, Sportsbet.io will work closely with the teams and volunteers at CONIFA to support and develop the tournament.
Joe McCallum, Director of Sportsbook at Sportsbet.io, said: "We are really excited to sponsor the 2019 CONIFA European Football Cup and can't wait for the action to begin.
"We love the beautiful game and are proud to be part of something so special, and by sponsoring the independently run CONIFA we are certainly doing that.
"The CONIFA story is not only an impressive one, but a moving one. We are delighted to be able to share the tales of the teams defying the odds and getting involved. CONIFA gives the underdog a voice and those without a voice a reason to speak out and we want to help them be heard."
Sascha Düerkop, CONIFA General Secretary, said: "All of us at CONIFA are delighted to be working with Sportsbet.io on the 2019 European Football Cup. Their sponsorship allows CONIFA to ensure the tournament can be enjoyed by more people than ever before."
Sportsbet.io originally made its mark on the sports betting industry as a Bitcoin-led sportsbook, however its offering has significantly expanded with players now able to also use Ethereum, Euros, various fiat currencies as well as SOC coin to bet across some of the best markets. Sportsbet.io players have access to over 350,000 pre-match events, a pioneering cashout out function, daily price boosts and more than 1,200 casino games on site.
For more information on the CONIFA Sportsbet.io European Football Cup 2019, follow CONIFA on Facebook (@CONIFA), Twitter (@CONIFAofficial) and Instagram (@conifaofficial). For more information on Sportsbet.io, go to https://sportsbet.io