The Coingaming Group Beta Tests its Game-changing Lightning Network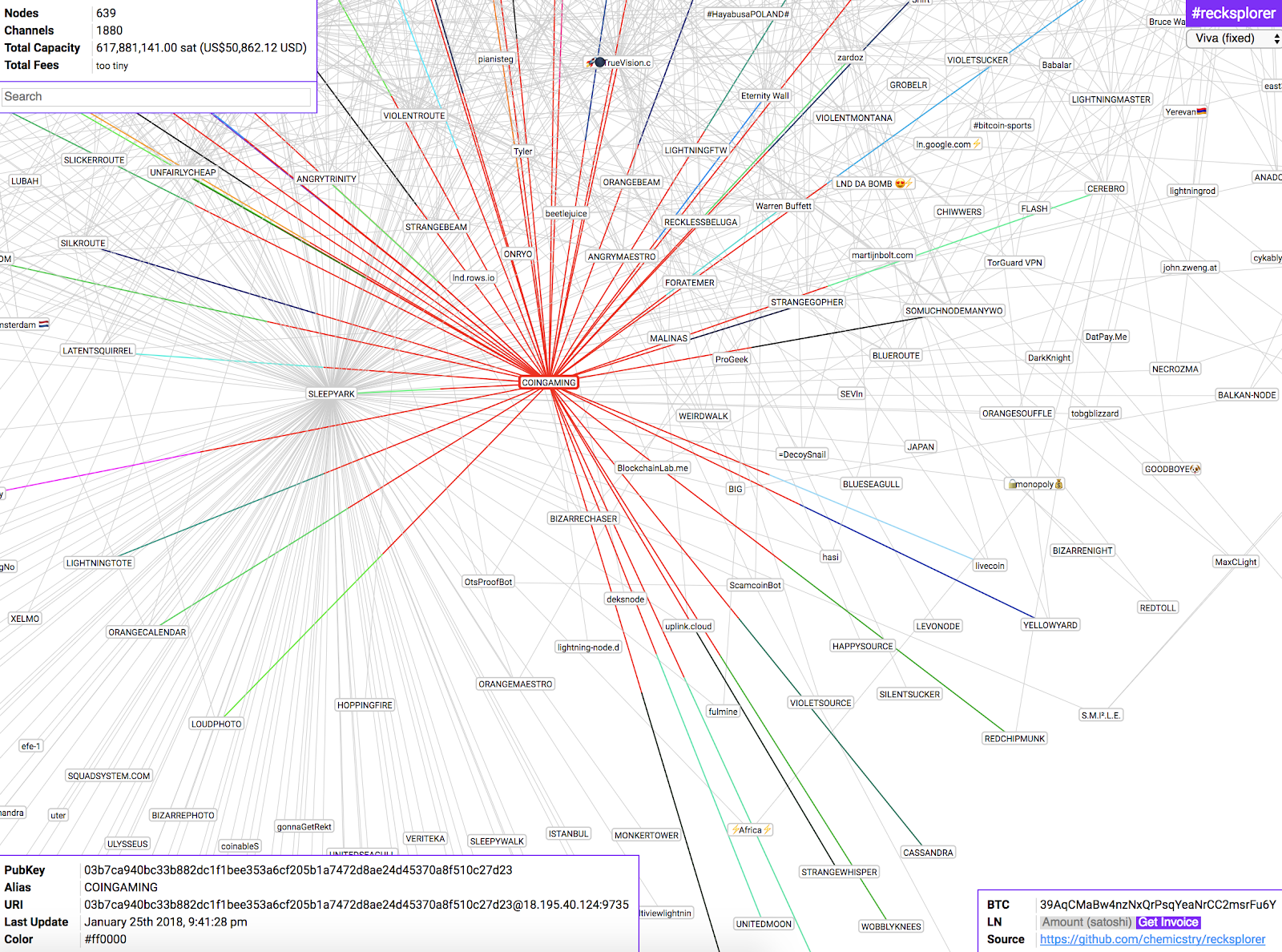 The Coingaming Group, operator of leading bitcoin-led iGaming brands Bitcasino.io and Sportsbet.io, has rolled out a Lightning Network closed beta test to a selection of its users.
The Lightning Network is an in-development solution to the bitcoin scalability issue, which allows for micropayments to be made between two parties without broadcasting directly to the blockchain, reducing transaction fees, speeding up the whole payment process and considerably increasing privacy.
Participants instead assign bitcoin to a payment channel, and then confirm the amount each party can redeem. Either party can close the transaction at any time, which then triggers the latest balances to be uploaded to the bitcoin blockchain. Coingaming hopes to leverage the greater speed and flexibility this provides to cut confirmation times for payments, while also offering cheaper transaction fees.
In keeping with the group's focus on the customer, a successful beta test will see the solution rolled out across its Sportsbet.io and Bitcasino.io brands, to ensure transactions remain the fastest in the industry and the user experience the best it can be.
"The Lightning Network is a potential solution that could revolutionise bitcoin as a payments platform. This trial will pave the way for a roll out very soon as we cement our position as the leading bitcoin operator. Reio Piller, CTO of the Coingaming Group, said.
"The Coingaming Group have been industry pioneers since founding, with the purpose of providing our customers with the most functional and expansive offering, generating the best user experience in the process. We expect the Lightning Network to be a key part of bitcoin-led iGaming companies in the near future, and we're proud to be the first operator bringing its massive potential to the market."