The Coingaming Group debuts on EGR Power 50 2018 rankings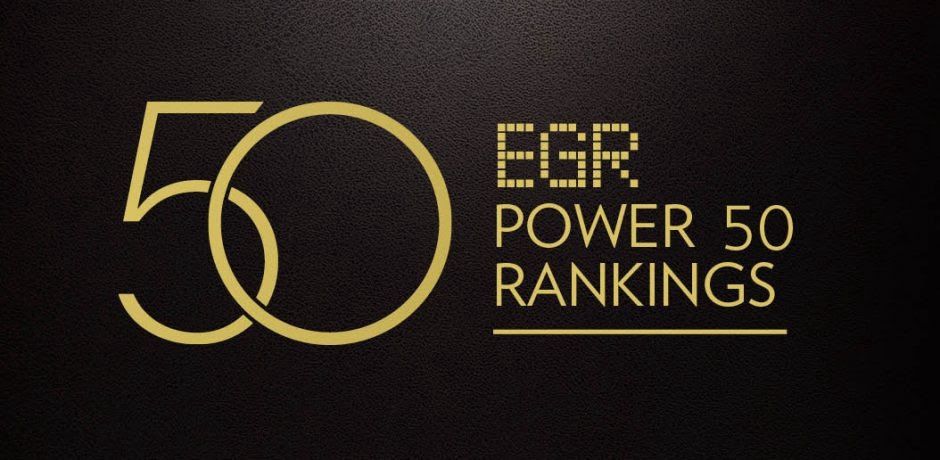 We are immensely proud to see the Coingaming Group included in the 2018 edition of EGR's Power 50 rankings.
Published by one of the gaming industry's most respected news sources, EGR, the Power 50 lists the world's most successful gambling operators.
Each is judged by international reach, strategy, impact, market influence, leadership and financial prowess, with accountancy firm BDO assisting in the process.
The Coingaming Group is one of just a handful of new entries to this year's edition, coming in at number 44. As EGR notes in its write-up, we are the first and only cryptocurrency focused operator to ever feature.
The judging team highlighted our strong growth, including a team headcount that now exceeds 200.
The list was topped — for a remarkable ninth consecutive year — by bet365, and we'd like to congratulate all the fantastic operators who made the grade.
We look forward to moving up the rankings in 2019!