The Coingaming Life — Part 2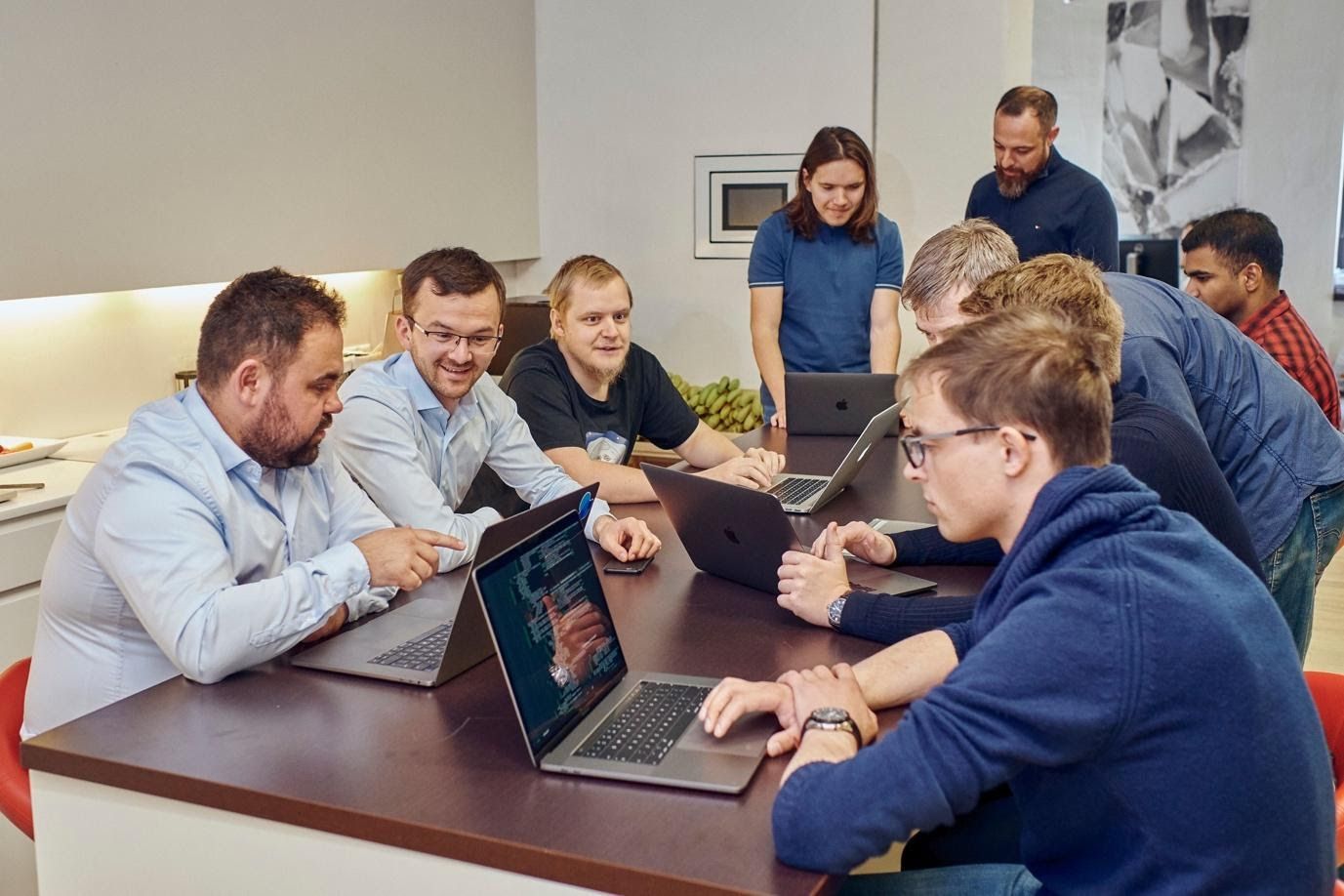 The inside scoop on life at Coingaming from our colleagues around the globe. Part 2 looks at two Brazilian Coingamer's who relocated to join our customer support team.
Rodrigo
I moved to Tallinn 15 months ago, and after growing inside the company, I am now the Customer Support Training & Social Responsibility Executive at Coingaming.
In reality, I have always wanted to move to Estonia and after more than one year living here, I still love the country, even with the long winter nights! I like how Tallinn has the perfect balance between the new, the medieval and nature all in one place. Also, after 15 months, I still love working at Coingaming. The company has a great culture, and everyone can be a part of the fast-paced growth. If you show interest in what you are doing, you will definitely be recognised.
I went one mile ahead when I was still a CS agent, and now I am doing what I really enjoy.
Lais
I was born and raised in Manaus, the heart of the Amazonian rain forest in Brazil. I have already lived outside my hometown twice, but as an exchange student. Tallinn is the furthest away that I have ever been and I am loving it. The city is a very clean and safe place. The seasons are well defined, making it beautiful all year round. Working for Coingaming's customer support team is a new and unexpected experience for me. Even after working in CS for about ten years, it's still very different.
The office is a cool and helpful environment, where people are always available to assist you when you need it.
It's a diverse and multicultural workplace, which makes it even more special once you get to know people, where they came from, and what they do. The only thing that hasn't changed is that the clients are still the main focus of the company.
If you like what you hear, take a peak at our current openings here and join our fun, fast, and fair teams across the globe.
We are waiting for you!