The Coingaming Life — Part 3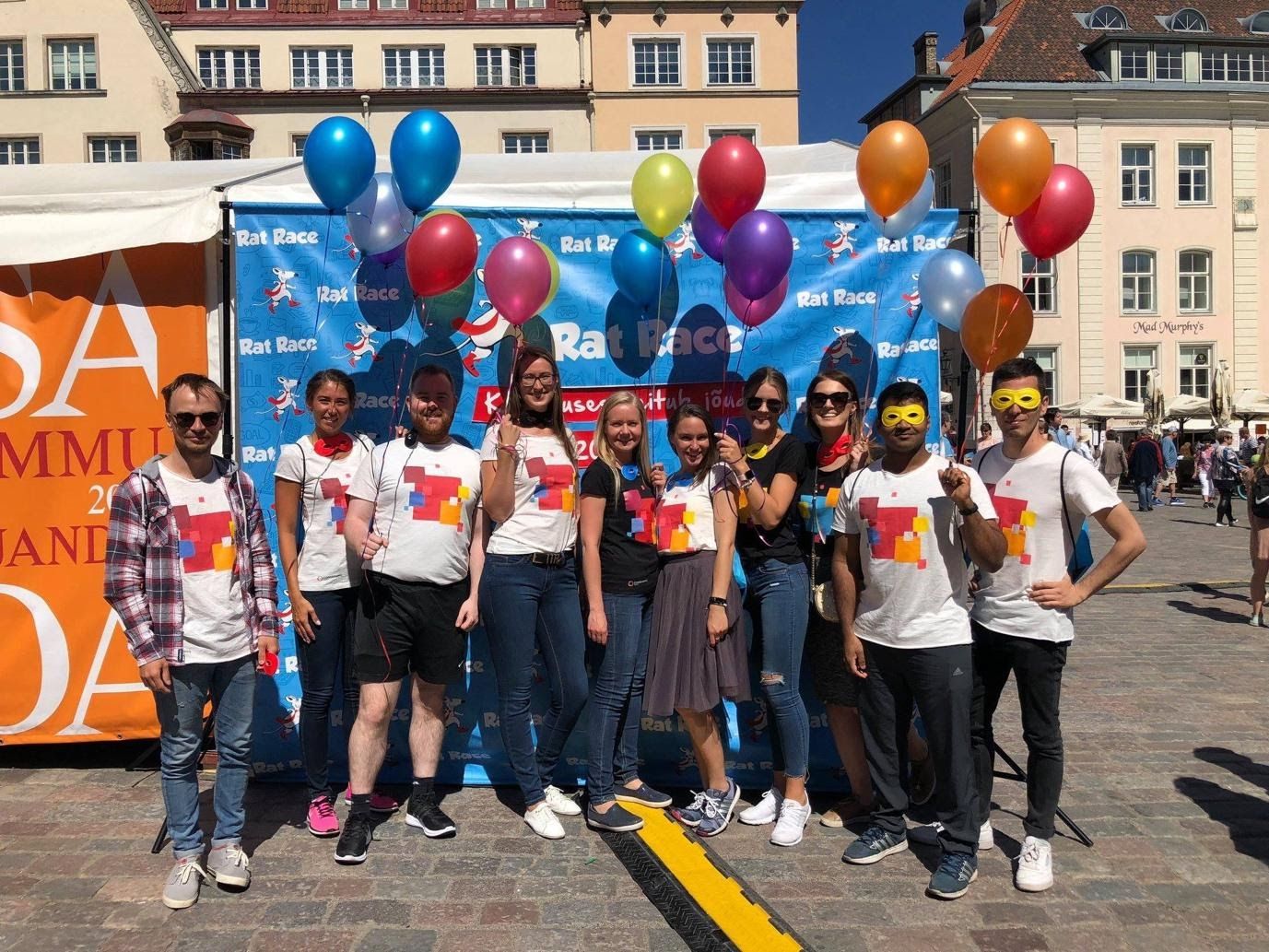 The inside scoop on life at Coingaming from our colleagues around the globe. Part 3 looks at two Coingamer's who work from our Kyiv office.
Irina
I have been at Coingaming for 1.5 years now and it is probably the most amazing part of my 9-years of working experience. I work with Recruitment for our Ukrainian office, but I have regular contact both offline and online with our People team, so I'm never kept out of the loop.
I like how the company always supports you in any new initiatives and activities. We have an innovation day scheme, where we can work on our own projects with input from others, but we also have initiatives such as charity and volunteering making it a lovely community to learn, grow and give back.
Compared with other tech companies in Kyiv, Coingaming is definitely one of the top companies who cares about its people and their environment.
I'm very happy to be a part of this fun, fast, and fair business, and grateful for it's contribution to my professional experience and growth.
Natali
I came to Coingaming 17 months ago as a Research Specialist to kickstart my career in IT recruitment. With the amazing support of my team both in Tallinn and Kyiv, I am now working as a Technical Recruiter.
From the first day, I fell in love with the company, it's culture and traditions — it's something really unique.
I feel that being in a different location has never been an issue for me, people are always so quick to respond to my questions and I have access to all the company news and announcements. It is also a huge plus that I get to travel and visit my colleagues.
A great achievement of mine was being able to go to Tallinn to present a product I helped develop to the wider company at our monthly 'Townhall' events — the opportunity to talk about what you do is great motivation for me!
If you like what you hear, take a peak at our current openings here and join our fun, fast, and fair teams across the globe.
We are waiting for you!