The other side of the coin: HitBTC claims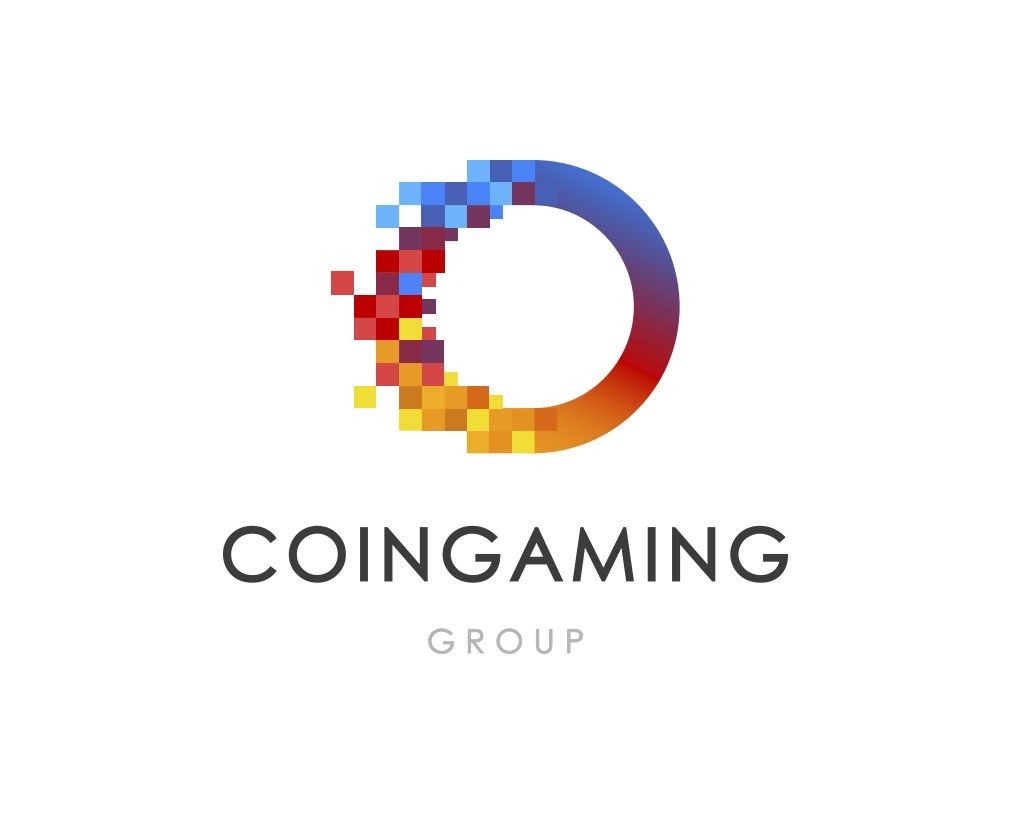 To say the internet is a wonderful thing is an understatement, as a leading operator in the world of online gaming, it would be impossible for us to live without it! However, the internet brings with it many challenges for us, fake news, scam accusations and unsubstantiated claims.
As an operator committed to being open and honest, we're not shying away from these challenges but meeting them head on. After all, this isn't our first rodeo!
The background
Hash.fail, also known by the aliases of Zerononsense or Cryptomedication have been prolific in their accusations of money laundering against Coingaming despite overwhelming evidence supplied from further Blockchain analysis.
The origins of the claim come from inaccurate data supplied by Crystal Blockchain Software, a software that analyses transactions on the Blockchain. Using an independent, reputable software created to investigate and prevent cryptocurrency fraud, we were able to prove that the conclusion drawn from Crystal Blockchain Software's findings was in fact incorrect, Crystal Blockchain Software acknowledged this and subsequently revoked their analysis after failing to provide any evidence to corroborate the initial findings.
All analyses were explained to hash.fail however, they persist with their argument and continue to publish defamatory content about the Group over social media and via their own blogs.
Hash.fail argues that HitBTC received funds from Coingaming, when in fact it was the other way around; Coingaming received funds from the HitBTC exchange after a number of players using Coingaming's Bitcasino and Sportsbet.io sites sent their funds from their personal HitBTC account to play with us.
Coingaming has never sent funds to HitBTC, our company funds are held in cold wallets and we only use OTC traders for exchanges. We have no connection, business or otherwise with HitBTC and pride ourselves on being a fun, fast and vitally, a fair business. Added to that, we simply can not control or dictate which exchange our players choose to use.
The next steps
Though from May 2019 we have reached out on several occasions to hash.fail and the respective aliases, unfortunately, they refuse credible evidence or logical reasoning and continue to publish defamatory content online.
We are unaware of their intentions or reasoning to this tirade of trolling but what has become apparent is their desire to remain completely anonymous online and therefore unaccountable for their actions. We will however, continue to work to correct and eventually cease further defamatory comments online. This post is in response to this story.