The world's first official Bitcoin casino is changing. Who is it for now?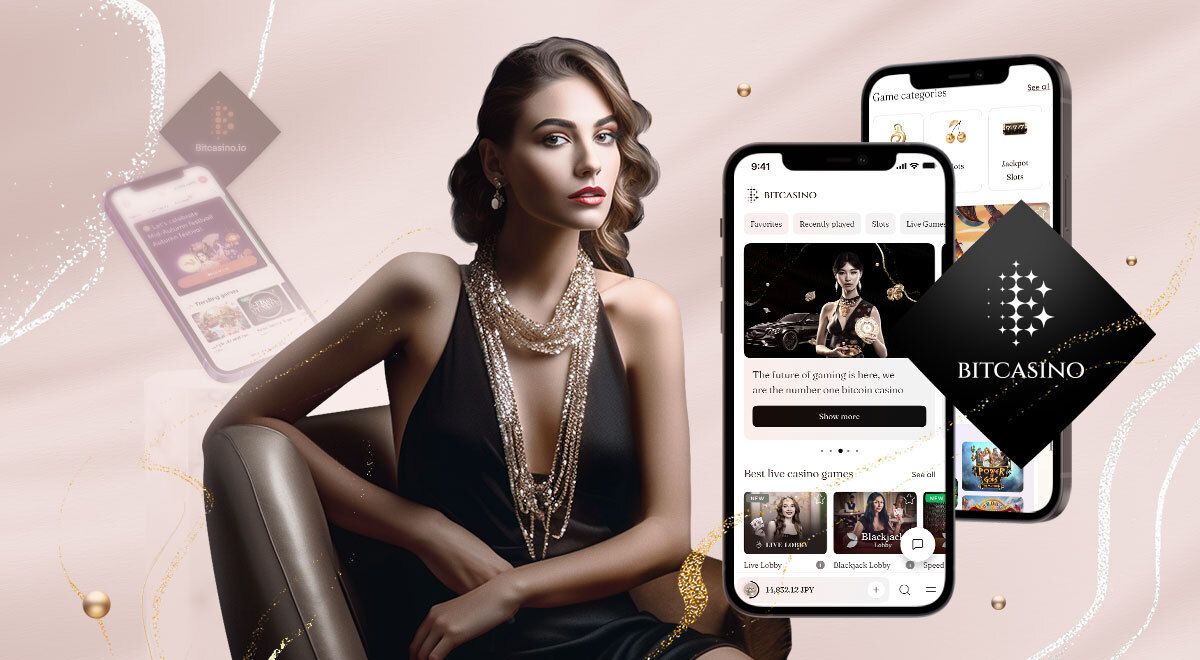 "Just being a crypto casino is not enough anymore," says Jacqueline Neo, the newly-appointed Head of Bitcasino, tasked with steering the ship towards new horizons.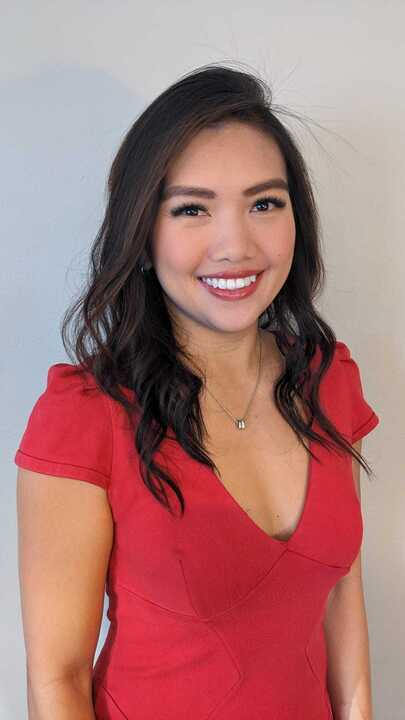 In 2014, Bitcasino became the first legally licensed Bitcoin casino on the planet.
The skyrocketing cryptocurrency market took Bitcasino along for the ride, and, for a time, it dominated a gaming landscape devoid of any meaningful rivals.
Now, amid a chilling crypto winter and increased competition, the balance is shifting.
"During challenging times for the business, I have always felt the pressure to turn things around", claims Neo. "For that to happen, changes are needed."
And changes definitely abound. Jacqueline Neo explains in detail why, how, and for whom the future of Bitcasino is currently being built under her watchful eye.
You took charge of Bitcasino last December during a turbulent period, both for the brand and the industry. What are the biggest challenges that have kept you up at night since then?

The biggest challenge has been returning the brand to the growth trajectory it has been on since its launch. Bitcasino had always been growing year-over-year, and 2022 was the first year we did not hit growth targets. With more competitors, the crypto bear market, and complications presented by the generally turbulent times, the challenge grows even further.
The challenge to hit our growth targets did not appear overnight. It's usually an indication of something bigger happening on the market that you are not aware of. Therefore the main challenge for me was understanding what happened in the market and improving the trend lines. Making that reversal in the minds of our customers and partners has been an uphill battle.
Let's talk about those changes. You are taking the brand in a new direction. How will the future of Bitcasino be different from its past?

Metaverse is definitely a big new thing for us. Imagine that instead of going to Las Vegas, you could play Blackjack with your friends in a gorgeous virtual casino from anywhere in the world. That's something we're looking to launch next month.
The second innovation is NFTs. Many casinos are giving out bonuses or gift cards, but we are sending digital collectibles to our players while educating them about the possibilities and realities of Web3. Many new and complicated advances are constantly happening in the crypto space. Education about that is something we provide to our customers via Learn Crypto.
Another new addition is the Member's Lounge, which combines the current VIP Club and promotions with a brand-new refer-a-friend feature. All players who join Bitcasino will be part of it, but only VIPs will get invited to exclusive experiences and receive additional perks.
Why are these changes necessary?

Just being a crypto casino is not enough anymore. More competitors are taking a share of the pie. We must stand out with a strong brand identity to remain a household name.
In the past, we could have multiple brand identities. We were innovators, a bespoke casino, and a big casino brand with different providers. It worked because we stood out by being a crypto casino. We offered fast withdrawals and deposits that others did not have. That's not the case anymore.
We now exist in a landscape with so many different crypto casinos as competitors. Moving forward, Bitcasino must have a much stronger brand identity to continue staying in the minds of our customers as the definitive casino brand.
Who is the new Bitcasino for?

The new Bitcasino is for discerning customers who like the finer things in life. It's for high-value players who don't see our casino as just another place to make a wager. They come to Bitcasino to be entertained, enjoy thrills and experience fast transactions. They come to be invited to luxurious events. They are interested in forging a relationship with us that extends beyond the screen.
Bitcasino has always attracted higher-value players who look for the highest bet limits in the industry. Through VIPs, word-of-mouth gets around about how we have always delivered the best service to high-value players. The new Bitcasino aims to take this to the next level.
What does taking it to the next level actually mean for the customer?

Our goal is to stand out from our competitors, so what are we good at? We know we have a very strong VIP team who know a lot about organising premium VIP experiences. I don't think many other companies can claim the same. Casinos might have VIP teams, but few have the experience of executing large-scale events, such as taking VIPs to the FIFA World Cup in Doha or bringing them to the VIP boxes at St. Mary's and Emirates football stadiums in London.
We have garnered all of this expertise over the last few years. Now we're delivering these high-end experiences to more people to really showcase what we do well. We have done this in the past, but now it's time to ramp up the experiences we offer our VIP players. We are building on our experiences on a larger scale.
What makes the Bitcasino experiences lucrative to players?

It's the selection of luxury experiences we choose to offer. It's being able to tell your friend, "hey, I got an invite to the FIFA World Cup". The tickets for matches were in such high demand that, often, even a lot of money would not guarantee a ticket. But we will get you in to see the matches everyone desperately wants to experience but can't.
Another big draw is the fact that we offer the complete package. Our VIPs don't have to organise a single thing; everything is taken care of. They will experience door-to-door VIP service with a personal host from the moment they arrive until they leave for home. Our VIPs want a hassle-free life, and that's something we confidently deliver. I know this because VIP feedback shows they have always thoroughly enjoyed our experiences.
What about the player that doesn't slot into the "premium" category? What will their experience on Bitcasino be like?

The aspiring VIP customer will still see all the offers, the loyalty, the promotions and all the games. They can wager, win and get the customer service support we offer to all our players and super fast withdrawals. We will continue to reward our players with a lot of cash crops and excellent physical prizes.
Returning lower-value players might find that fewer promotions are sent to their mailboxes. They will see more tournaments requiring them to be more competitive because they will encounter players that bet more than them.
The wheel will not be entirely reinvented. What are the Bitcasino core pillars that will remain untouched?

We will remain a crypto-first casino. Getting players to a crypto casino in the crypto winter is difficult. I have been asked multiple times about the possibilities of exploring fiat or credit card payment options. My answer has always been a full no. We rely on experiences gathered over many years, and we will not deviate from crypto.
We will continue to explore new coins our players ask for, such as TON, the prevalent crypto on Telegram. I very much recommend checking out the inbuilt telegram @wallet. It has one of the most beautiful seamlessly integrated UIs. We're also looking to incorporate more on-ramp solutions, so buying crypto locally is a simple process.
Additionally, we have always offered and will continue to provide a first-class customer journey. We are always there to assist all players. We will continue to treat our aspiring VIPs as valued customers. Should they qualify, we look forward to inviting them to VIP events and bigger VIP tournaments, of which there will be more in the future.
We will continue to be industry innovators. You will see us exploring new technologies, whether providing our players with metaverse casinos or doing NFT drops to our customers. These are new things on the market which our competitors are not fully on yet.
Out of all the new additions to Bitcasino, what are you the most excited for the players to experience?

We have already launched the new Bitcasino design with an updated logo and colours. More mobile-focused UI and UX improvements are coming in the future. I'm very excited for our players to see what it looks like finally. The current traditional casino style does not look as modern as other popular, constantly innovating services our customers use, like Netflix or Spotify.
Our design will be different from other casinos. I'm excited for them to see this and realise that Bitcasino is more than a traditional casino.