Tim Heath: Cryptocurrency for the masses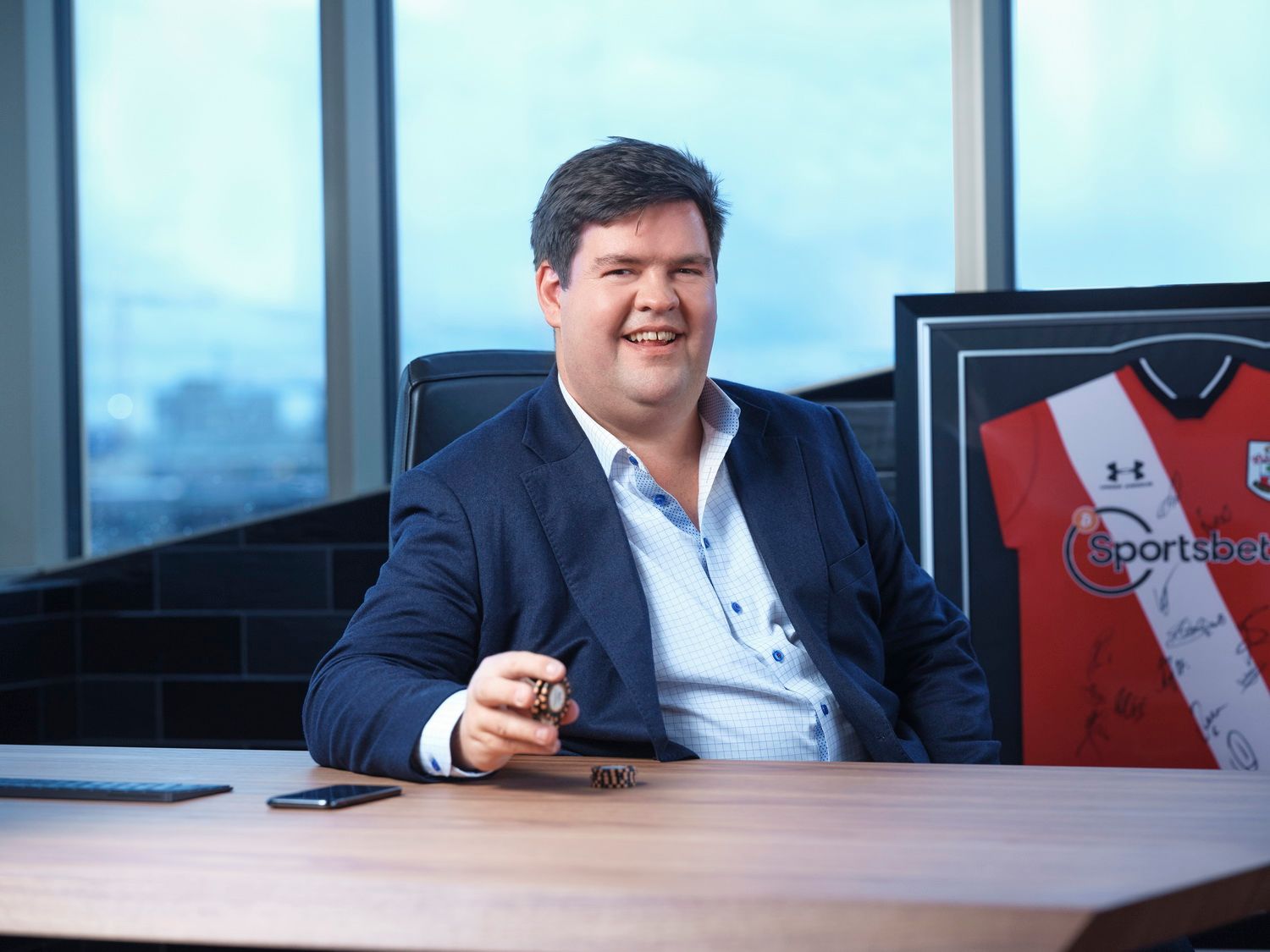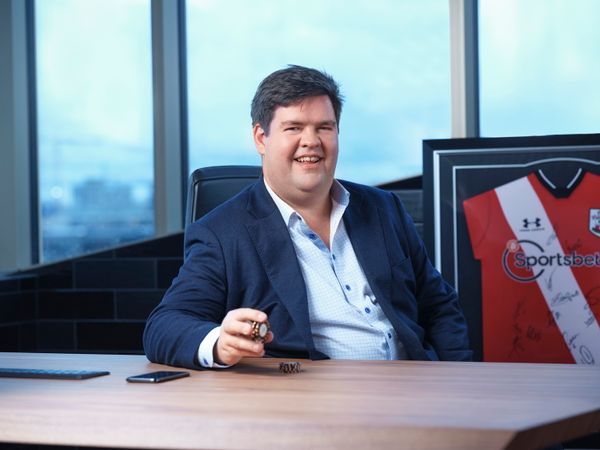 Education is at the heart of unlocking the true potential of blockchain technology – in gaming and beyond – argues Tim Heath of Yolo Investments.
Cryptocurrencies and blockchain technology are already changing the very nature of the gaming industry, but this movement can be completely transformative if we continue to spread the word. When we built the first licensed bitcoin casino back in 2014, the crypto space was a very different place to what it is today.
When Bitcasino launched, you could buy one bitcoin for a few hundred dollars, and the sector was still dominated by a small group of tech-savvy and ideologically driven early adopters. Sure, we've enjoyed success because we've consistently put our customers at the centre of the universe and built a team packed full of world-class talent. But this couldn't have happened without the correct conditions being in place, and at the heart of everything has been the rapid adoption of cryptocurrencies by millions of people worldwide.
This adoption has not happened by accident. Of course, this is exciting technology which opens doors and solves everyday problems for a lot of people. Education has also been central to the journey and has taken many forms. Sometimes it simply involves building usable products showcasing the benefits of using cryptocurrencies to ordinary people. Other times it involves talking to stakeholders and showing them first-hand how this technology solves everyday problems they are facing.
Taking the next step
With bitcoin seemingly on a relentless charge and everyone from Elon Musk to institutional investors jumping on the crypto bandwagon, it would be easy to assume our job has been done.
I'd argue just the opposite, that we are only just scratching the surface of what is possible, and that now more than ever we need to educate and inform those people who are looking to learn a bit more about this new technology.
This is the real thinking behind LearnCrypto.com, a free learning platform introducing users to the world of cryptocurrency. Our vision was to build a learning community that inspires people to adopt cryptocurrency while challenging misinformation and providing clear answers to big questions.
We were delighted to recently announce Learn Crypto as an official partner of Southampton Football Club.
Yet we believe it is important we don't undertake this educational mission alone. We see Learn Crypto developing into a non-profit foundation or a decentralised autonomous organisation (DAO), which is a type of leaderless community that can cooperate democratically via the blockchain.
It is time for other leaders within the cryptocurrency community to join. We are at a critical juncture for the long-term development of crypto. On the one hand, we have great new products emerging almost daily, enjoyed by an ever-growing number of users worldwide. On the other hand, the space is still littered by too many bad actors, and if we aren't careful, they could do fatal reputational damage to our sector.
Yet if we get things right and successfully spread the word, almost every industry will benefit, with gaming being no exception.
Many operators are already enjoying the benefits of eliminating chargebacks by using cryptocurrency payment methods. Going forward, this technology could touch every part of the gaming ecosystem, whether that be provably fair gaming or establishing more robust AML and KYC checks via the blockchain.
We have come so far, and in just a few short years. But it's now that the hard work really begins.
This op-ed was first published in EGR Magazine December 2021 edition.