Workshop with Betradar MTS team and AML training with Susan Grossey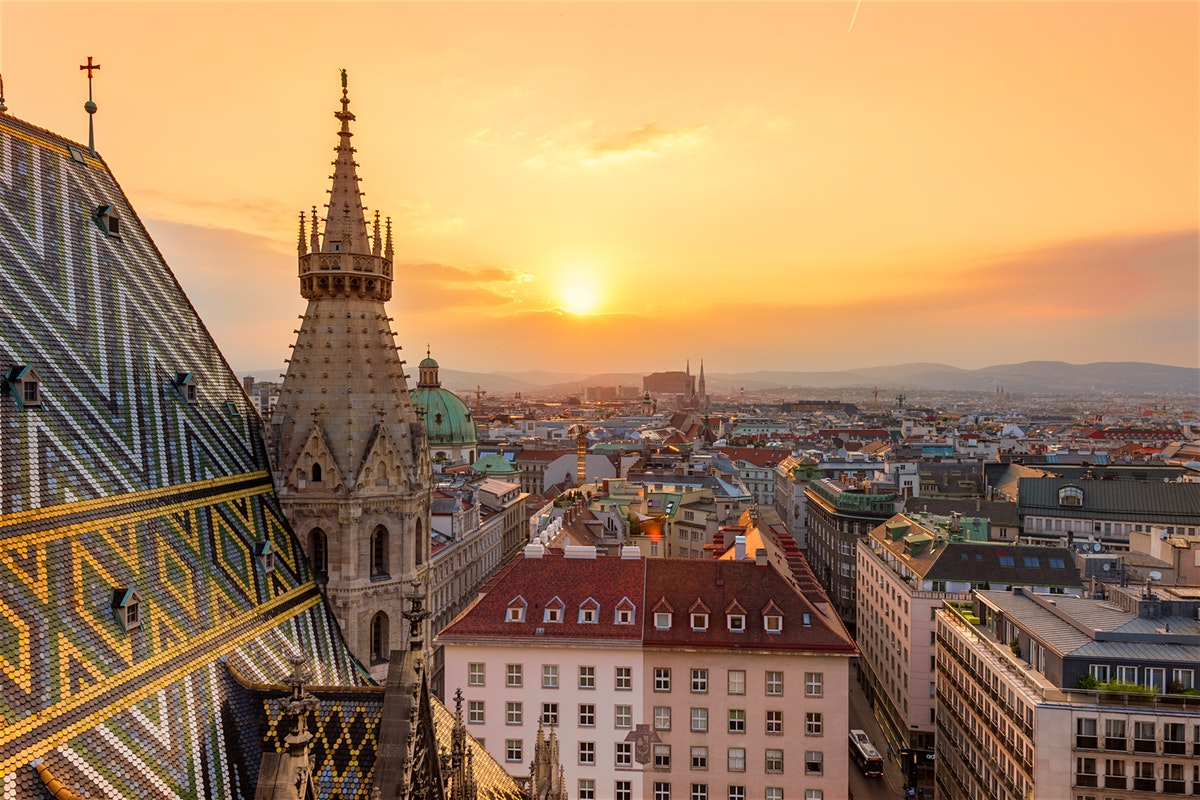 This week I accompanied our sportsbook team to the stunning city of Vienna, renown for its classical beauty but also increasingly known for its firm position as one of the most innovative cities. We were there to meet up with the Betradar MTS (Managed Trading Services) team; the topics on the table were user segmentation, increased bet acceptance levels, bet reoffer and cashout functionality.
These improved functions are extremely important to the Coingaming Group as a company and specifically for our sportsbet.io brand. Given we place the customer at the centre of our universe, we strive to ensure all players, big or small, can get their bets on. Increased user segmentation enables us to increase the liability we can accept, which in turn ensures customers across all segments have fewer limitations on bets and are within a safe boundary specific to the player's situation. Betradar have a fantastic product and team with an exciting road map focused on continual innovation. We're really happy with our partnership with them, as both companies consistently strive to improve the customer offering.
We were also very fortunate to have Susan Grossey in Tallinn and along side the team from Global Gaming (known for their ninjacasino.com brand) delivering a seminar and workshop on anti money laundering and social responsibility. Susan is a renown specialist in this space and its was great to work through the challenges of AML and Bitcoin. In essence, we have greater ability to programatically trigger suspicion and reporting functions, given we can query the source of funds on the blockchain. There are some exciting developments around this space and we're very happy to work with our regulators in both Curacao and Estonia to ensure we are leaders in social responsibility and AML processes in the blockchain world.
Essentially, given that we are gaming company with multiple brands and gaming licenses, we take our responsibilities towards our players very seriously. As a part of our key values, which are "fun, fast & fair", we're about providing players with an entertaining gaming experience, whereby we are continually aware of our culpability with those for which the boundaries of fun and dependence are blurred.
Employing a methodology that not only safeguards those at risk but also ensures the overall customer experience is maintained, is what we strive to achieve on a daily basis and having sessions with such industry experts as Susan, provides a excellent framework in which to operate.
To be able to understand our client base to such a responsible level is totally in line with our core values, and really does allow us to provide a fun, fast and fair gaming environment for everyone.