Coingaming runs another round of the Management Development Programme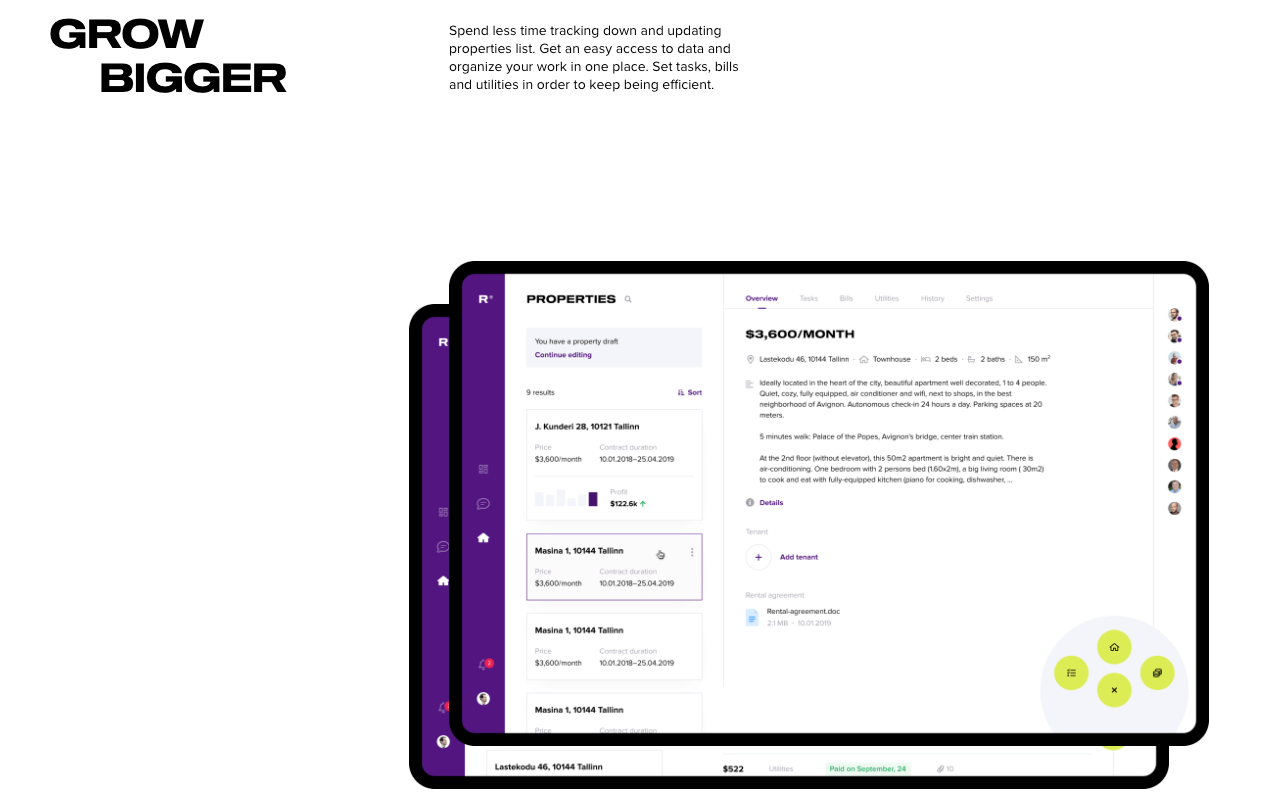 Becoming somewhat of a Coingaming legacy, the Management Development Programme (MDP) was set up as a recurring six months intensive training program, designed to inspire and shape people across the business to take on leadership roles.
In these six months, participants gain the experience of launching a new product from scratch, taking it from its inception to a profitable venture, all while being an aid to their personal learning and development. As well as learning essential project management skills, it is a team building exercise that tests the participants' abilities to work in a close team filled with different personalities and working styles.
From a business perspective, the MDP also allows us to develop, automate and smarten up areas of the business that otherwise would dedicate a lot of working hours to mundane tasks. As a company that emphasises the value of doing things internally, and creating its own unique ecosystem, many MDP projects have helped our working environment to run more efficiently and effectively. Thanks to the latest round, there are two more:
Slack Travel: an app which integrates an automated travel booking system into Slack in order to decrease the amount of time employees spend booking their flights and accommodation for Business trips, conferences and training requests.
Rent Guru: a property management app that helps you keep on top of your bills and expenses, and allowing you to think ahead.
Priit Raamat, who recently finished the programme as part of the Rent Guru team says: "The MDP programme was a journey to remember. What-a-ride! Personally I really feel that it was an experience I will never forget.
"It literally kicked me out of my comfort zone and that helped me to learn about myself, not only because of the workshops, but in general. It is an interesting challenge for 7 people, whose paths don't cross often in our day-to-day work to perform and execute a real life project."
The next round of the MDP will begin in April 2020, giving some more candidates the chance to develop and improve themselves, as well as contribute to Coingaming's already extensive ecosystem.