Three Sportsbet.io features that keep our players at the centre of the universe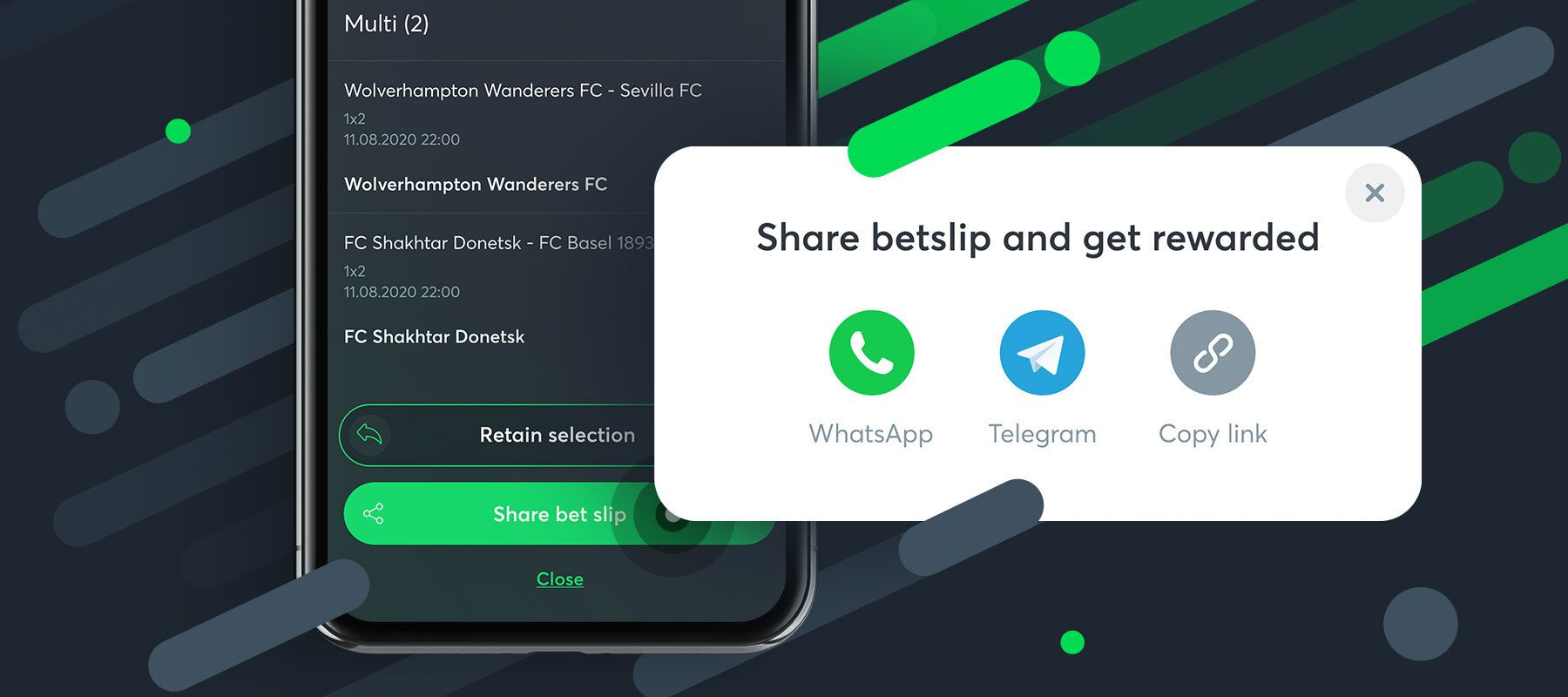 At Sportsbet.io, there is no doubt we have gained a reputation for offering personalised gameplay, putting a huge focus on giving customers exactly what they want, and responding to their requests.

We want to offer an experience to our players that is tailored uniquely to their personal preferences, be it gaming style, rewards options, favourite currencies, platform gamification - you name it, we want to do everything we can to create an individual experience.

Much of our success in achieving this can be attributed to our company culture. We have numerous projects and training programs for our people at the Coingaming Group, to help them grow professionally, while also driving some of the most innovative customisation in the gaming industry. That's why we have compiled three of our most recent features that have kept our Sportsbet.io team on their toes, and our players at the centre of the universe.
Betslip Sharing

Sharing your bets just got easier and more intuitive than ever. Players no longer have to take a screenshot to share on for example their social media, forums or in messenger, something which is quite the norm on most betting platforms.

However, what makes this feature unique is the story behind it. The feature came from a recurring intensive training program called MDP (Management Development Program). The MDP is an important part of Coingaming's culture, giving the opportunity to offer our people the opportunity to learn and grow, developing their project management skills, while having an impact on innovation and automation within the business.

Many of our unique features that you can see across Sportsbet.io and Bitcasino.io are the direct result of our people's own achievements through MDP. If you want to learn more about the MDP, we have written about it before.

BetBuilder

Betting just got smarter with our BetBuilder feature, and it's a feature we have yet to see from any other crypto sports betting platform! You can make your bets as complex as you'd like.

If you want to predict a win from Arsenal, but you think the other team will score as well, and you think you know who will be the one to score, you can do all of this in one smartly calculated and fully customisable wager.

This long-awaited feature is for sure a game changer we believe our players will love, and one that definitely keeps our customers in the centre - Fun, Fast and Fair, right?!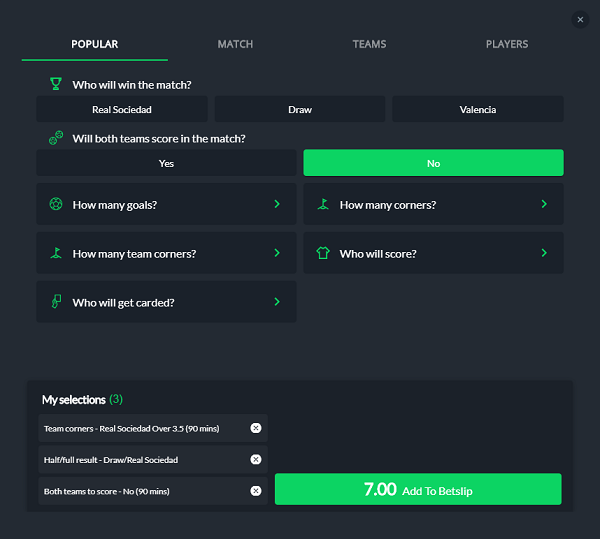 LiveRTP

Ok, this one is not for sports betting but rather for Sportsbet.io's casino games (it's also a feature we love at Bitcasino.io!)

Live RTP % or 'Return to Player Percentage' is a handy metric giving an indication on games that are currently 'hot' or 'about to pop'. It presents real-time conditions on what the average payout is for each game. The idea is that when the RTP% is high, a lot of players have been winning at that particular game, and maybe the winning streak is going to reach equilibrium soon, meaning it would be more strategic to try your hand at a game with a low RTP%

Of course, everything is a game of chance and the RTP conditions are purely theoretical. When there is a low RTP%, this does not guarantee a higher edge, and definitely doesn't guarantee an easy win! It is just a fun new outlook for our players to experiment with, and maybe discover some games they wouldn't typically play.

To our knowledge, we haven't seen this kind of innovation from other casinos. It is usually just a metric used in the business, but we thought we would do one better and as a response to several player requests, decided to display this feature to our own players, to add another dimension of fun and strategy to their gameplay.